PUBG has become the most loved game in the world. Everyone has the craze of PUBG including our team members. We all play this game because of its simple UI, better graphics, exciting features and much more. Recently, it was updated with PUBG 0.14.0 which includes infection mode and graphics improvement. By the infection mode, We see Tencent is giving another level of gaming. Now, there are some PUBG Mobile new update leaks which contains PUBG Helicopter with Rocket Launcher, Grenades and much more. So, read here about the PUBG update mobile with latest PUBG Mobile APK:
PUBG Mobile New Update: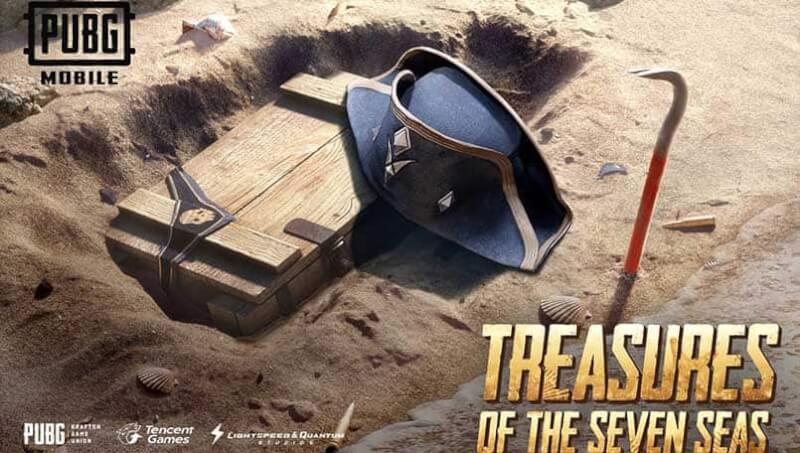 PUBG has released a video showing changes in visuals of Map and it is rumoured that these changes will come in PUBG 0.14.5 update. Now, We are seeing leaks about PUBG Helicopter, Grenades, Rocket Launcher and much more. So, Here is more information about the update:
PUBG Helicopter:
The leaks were shared by Mr. Ghost Gaming that a new exciting feature which is going to be added in the game is of Helicopter. As we know that it is the most demanded feature of the players. By adding a helicopter, it will be both easy and difficult to do Chicken Dinner. The helicopter may not have inbuilt weapons. So, only the teammates will be able to fire like vehicles. It will be available in different locations and there will be a no. of helicopter present in a different area of the map.
The helicopter will help in getting to the safe zones and also on attacking other players. So, its maximum speed will be under 200 km/h more than the speed of the vehicles. But, when any player will fire on the helicopter it will get damaged and will explode which led to low health of the pilot and other teammates. PUBG is also adding Launcher which is capable to explode it in one time. So, be careful while flying the helicopter.
PUBG Grenade and Rocket Launcher: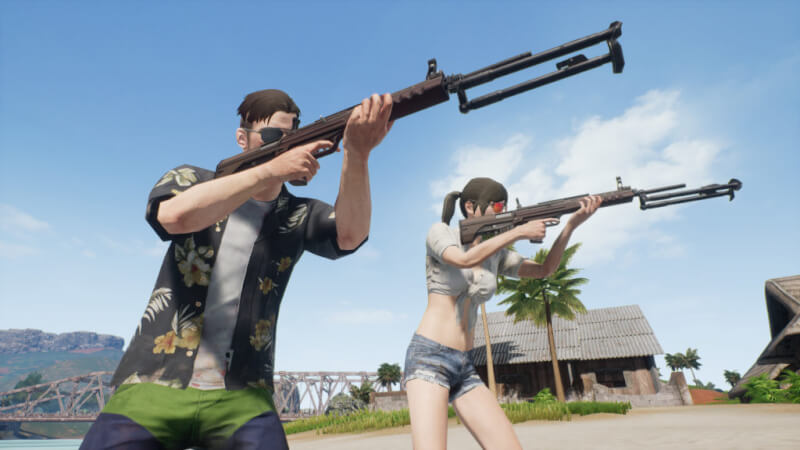 In PUBG, new launchers are going to add which is Grenade and Rocket Launcher. As we know that Helicopter will be able available in the game then the launchers will help in destroying it from far distance. MGL and M3E1-A are the launchers containing 10 grenades and 1 rocket.  M79 is also a type of grenade launcher. You can make short distance fire from these launchers. But, Rocket Launchers will be able to give damage to the helicopter from far distances.
Other leaks suggest that BRDM Military tank is finally going to included in PUBG. It is capable of firing and also you can run it on land and building. It will be a new combat vehicle and it will be more strong than other vehicles. These updates may come with new PUBG 0.14.5 update and it may come before October.
PUBG Mobile APK:
You can download the latest PUBG Mobile APK from here:
Open Apkmirror.com & Search for PUBG.
Select the latest version.
Click on the download button.
After downloading enjoy playing PUBG Mobile.
Follow TechBurner Team in our Social Media Handles:
That's All For Today. Stay Tuned To TechBurner For More Leaks.