The recent PUBG Mobile update brings Payload Mode, New Climbing features and more. Now, the widely played PUBG Mobile getting another new update which will bring new Season, new theme, new emotes and more. PUBG Mobile Season 10 release date has been officially announced by Tencent Games. But there is not much information about what new things are coming. Therefore, read the full article to know more about the PUBG New Season 10 and PUBG Mobile APK:
PUBG Mobile Season 10:
We are seeing many online battle royale games such as Call Of Duty, Fortnite and more. There are some reports that PUBG loses 82 percent players in 2019. That's why PUBG developers are trying to provide some new updates by which they can attract more players to the game. So, we are expecting that PUBG new season 10 will bring cool features.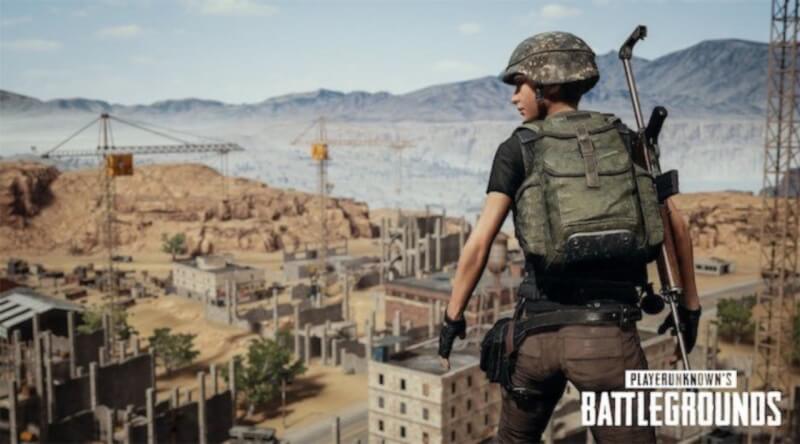 PUBG New Season 10 Update:
As the PUBG Player and YouTuber have leaked the PUBG Season 10 update will be "Fury of the Wastelands" and there will be new emotes, weapons and the new thing will be added. Now, Players can purchase the Elite & Elite Plus passes for access to game items by spending 600UC and 1800UC. Several leaks also suggest that season 10 will bring new costumes which will be Desert Trooper set, Irradiated Frog set, Apocalypse Guardian set and more.
A new vehicle is also going to be added which is named "Zima". It is an off-road vehicle that will be available in Vikendi Map and has been crafted to handle the snow areas. This is a four-wheel vehicle and comes with a top speed of 115km/h. This vehicle has space for a squad. But, it will replace UAZ and its tires are not bulletproof. So, you have to be alert while going from campaign area.
In the new PUBG Update, the developers are bringing a new Team Deathmatch Mode called The Ruins. It will be a 5v5 match but there will be new places to hide and to snipe so try to find the best place for sniping. The Battle Royale will receive a new weapon: MP5K which is a new sub-machine gun exclusive to Vikendi Map and replaces Vector on the map. The MP5K will use 9mm ammo and has a hit damage rate of 33. It is best for closer shots. Two more assault rifle M249 and M416 going to be added by the update. There is not much information about emotes and other things.
PUBG Mobile Season 10 Release Date:
PUBG Mobile Season 9 is coming to end. Therefore, players likely to get the update on November 9 as this is confirmed by the tweet which is shared by the official PUBG Mobile account on twitter:
Coming November 9, Royale Pass Season 10 arrives! New theme, new items, and all new Missions, are you ready? pic.twitter.com/5mT0IHJUAV

— PUBG MOBILE (@PUBGMOBILE) November 4, 2019
PUBG Mobile APK:
You can download the latest version of PUBG Mobile here:
Download ReWalls: TechBurner Wallpaper App For Awesome Wallpapers.
That's All For Today. Stay Tuned To TechBurner For More Stuff.