Qualcomm the most famous chipset maker and the provider have revealed their earnings in 2019. The company has also started to make 5G support chipset which will be for both the midrange and flagship phones. Qualcomm has claimed that their earnings have beat the estimated earnings. But, the Qualcomm Q4 Earnings 2018 is higher than the Qualcomm Q4 Earnings 2019. Now, the company will be working hard because the 5G modems will definitely help them in profit in 2020. Therefore, read the full article to know more about the Qualcomm 5G Modem and Qualcomm Earnings of 2018 & 2019:
Qualcomm Q4 Earnings: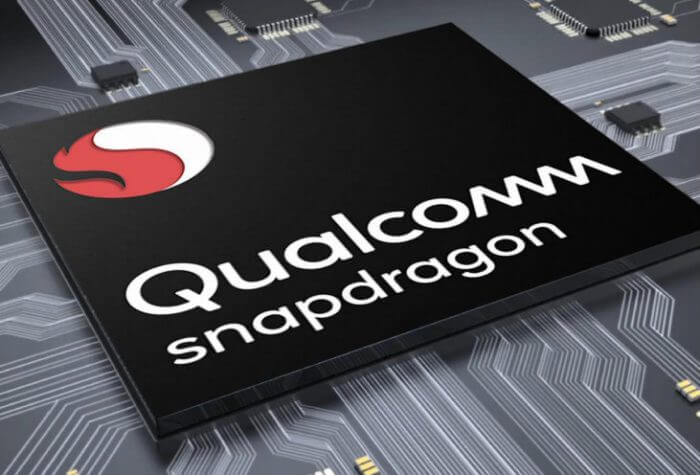 According to foreign media reports, Qualcomm has announced its 4th Quarter revenue. The revenue was higher than the market expectation because of the technology is growing day-by-day. Qualcomm has also appointed Mr. Akash Palkhiwala as their new Chief Financial Officer. As Mr. Akash Palkhiwala has served Qualcomm as their temporary Chief Financial Officer since August. Before it, He was the Senior Vice President and Treasurer for the Qualcomm QCT Business and responsible for networking, automotive, computers and more.
Qualcomm's CEO Steve Mollenkopf said," Mr. Palkhiwala has a good understanding of our business and has good knowledge of the market both strategically and operationally"
He also said," We are about to enter the next period which may be the biggest growth opportunity in Qualcomm's history."
Qualcomm Q4 Earnings 2019:
As the company has released its revenues and sharings in comparison with 2018 & 2019.  The company has to bear the loss when compared to 2018. But, the company is claiming that they did well from market expectation in 2019. It has been happened because of the technology developing and people are now wanting something interesting. Now, the upcoming trend for all brand is 5G. As there is a huge craze for networking, the company is working hard on the 5G which can provide them with a chance of growth in 2020.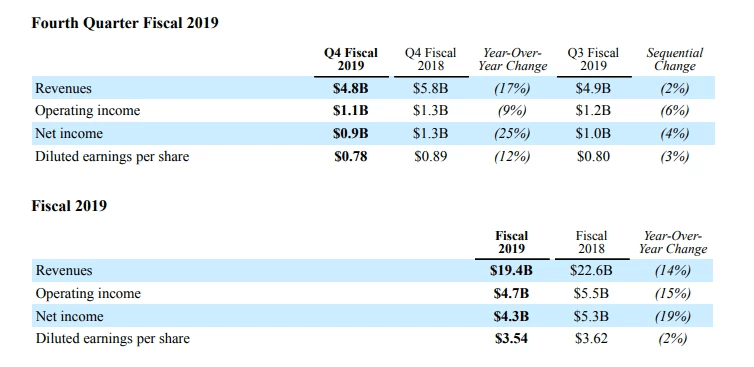 Qualcomm has claimed that they have performed very well because of their strategy work as they were expecting. So, the revenues help them in promoting 5G commercialization. Now, they have taken a favourable position because of the invention and development of 5G.
The company is expecting $4.8 billion to $5.2 billion of revenues in 2020. As the China may have 1 million 5G Base stations by the end of 2020. Qualcomm is also expecting growth because of the Indian Smartphone Market. There is a lot of craze of phones in India. So, the other companies have also claimed that if they understand the Indian Smartphone Market then they can grow very efficiently. Therefore, Qualcomm is also taking Indian Market for their growth and working hard on their Qualcomm 5G modem to provide 5G support in the midrange as well as flagship phones. Qualcomm is also going announce their new inbuilt 5G support modem in 6,7 and 8 series. Let's see how Qualcomm perform in 2020.
Download ReWalls: TechBurner Wallpaper App For Awesome Wallpapers.
That's All For Today. Stay Tuned To TechBurner For More Stuff.