There are major reports which claim that PUBG loses 82% of its player when compared to 2018. Therefore, as there were leaks that a PUBG New update is coming with an all-new season, weapons, and more. So, the Tencent Games has finally rolled out the PUBG Mobile 0.15.5 update. Now, we have the official PUBG Mobile 0.15.5 Update Patch Notes which give you an idea about the update. The PUBG Update 0.15.5 brings new weapons, new skins and many new things by which PUBG will be able to attract its lost players towards it. Therefore, read the full article to know more about the PUBG 0.15.5 Update:
PUBG Mobile 0.15.5 Update: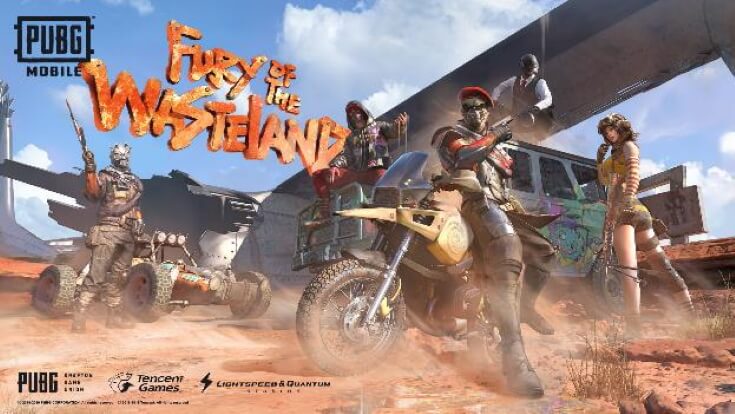 The update includes many new things by which users can get good gaming experience. So, the new update brings a new season of Fury of the Wasteland. The new season brings new rewards as well as the ability to gift the Royale Pass. The update brings a new sub-machine gun which is MP5K. It uses 9mm Ammo and its firing is 900 rounds/min. It has a hit damage rate of 33 which is good for the closer shots.
The other thing is the new vehicle Zima. So, it is making an exclusive way to Vikendi Map with higher damage resistance. It will replace the UAZ in the Vikendi Map. Therefore, its high speed will be 115km/h which is good when compared to other vehicles which are available in PUBG. The tires of the Zima will not be bulletproof which is a disadvantage for players as you will not be able to rush in the campaign places. There is a new TDM Map coming which is the Ruins. It is much based on the desert. As this will be a 5V5 match then there will be too much fun in playing it. It is expected that new characters will be added in the game with new skins and costumes.
PUBG Mobile 0.15.5 Update Patch Note: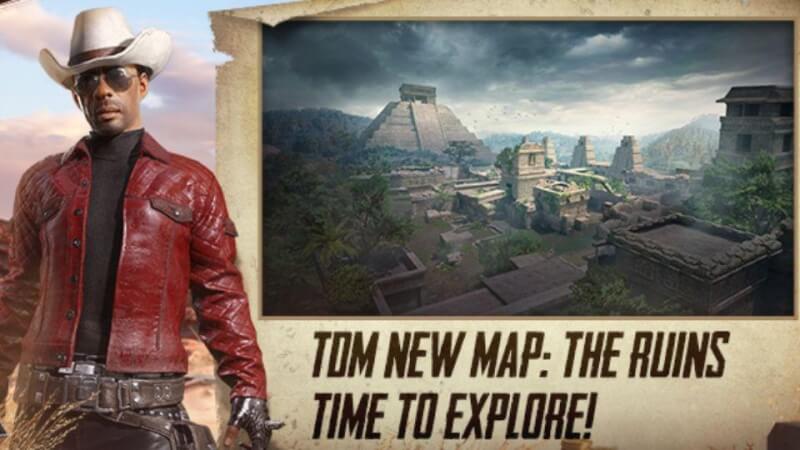 Season: New season named Fury of the Wastelands based on desert area. It will bring new rewards as well as the ability to send royale pass. Now, there is a tier protection card. Every player will be given one star for every 100 points after reaching the Ace tier.
Map: A new map has been added in Team Deathmatch Mode where will you get many new things and cool places for sniping and rushing.
Weapon: New weapon named MP5K has been added as a sub-machine gun. It has the ability to 900RPM with a damage rate of 33.
Vehicle: Zima a new vehicle to Vikendi map has been added in place of UAZ with more damage resistance. But, it will not have bulletproof tyres.
Notifications: Now, pending team-up notifications will be shown in the notifications tab.
The update is going to roll out from 8th November and it will weigh around 250MB. PUBG Mobile will not be closed for maintenance as its update will be directly available in the game. Make sure you update the game otherwise you will not be able to invite another upgraded player in your game which can result in not playing with your friends and relatives.
Follow TechBurner Team on social media handles to get the latest updates:
Download ReWalls: TechBurner Wallpaper App For Awesome Wallpapers.
That's All For Today. Stay Tuned To TechBurner For More Stuff.