Smartphone gaming is growing like hell and It's the time when companies started with gaming phones. Thanks to PUBG Mobile we are able to see such gaming phones. But there was a phone before the PUBG, called Razer phone dedicated to gamers. Now we are about to see Raazer Phone 2 in a few days. The Razer Phone 2 will be the most powerful smartphone as it gets launched packing the latest Snapdragon 845 Soc.
Highlights to the Razer Phone 2 are :
Snapdragon 845
8GB Ram
QHD Display etc.
Razer Phone getting more powerful
Razer Phone 1 was launched in November 2017, we can expect the second generation to get launched in November too. We have the latest Processor of Qualcomm Snapdragon 845 in Razer Phone 2. Listing on Geekbench confirms that the phone will pack Snapdragon 845 and 8 GB of Ram. The same is available in Oneplus 6 and Samsung Galaxy Note 9.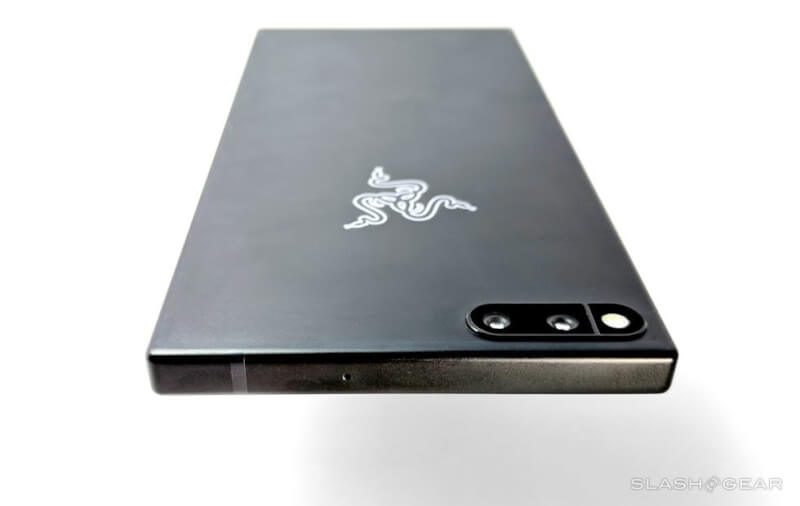 No Android Pie in Razer Phone 2
The phone is about to get launched in November after the launch of Android Pie. But it will not have Android Pie, so there is definitely an upgrade coming for Android Pie. Initially the Razer Phone wil launch with Android Oreo, Snapdragon 845 and 8 GB of Ram. This is what we know for now and the sxpectations are there. Triple a titles will run smoothly.  There is 512 GB of storage in the Razer Phone 2. A dual camera setup is seen in the back.
No upgrade in Screen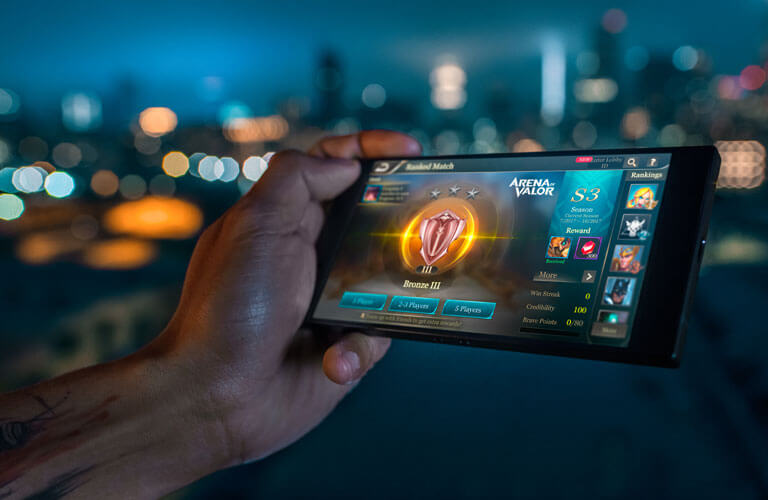 There are upgrades to every aspect of the phone over the first generation except the screen. We are about to see the same QHD Display of Razer Phone in Razer Phone 2. It is the conventional 16:9 panel. No notch is there, bezels are there. So they are not upgrading the design but focusing only on performance. Hopefully, the 120Hz refresh rate is also there and it has to be there. If it's not 120Hz, it's not the gaming phone.
Read more – Realme 1 vs realme 2 who is the real winner?
Read more – Top 3 custom ROMs to consider
Razer Phone packs a 4000 mah battery and if there is an upgrade to the battery, it would be great. Possibly we can see 4500 mah battery or if 5000 mah will do a great job.
There is nothing much available so far about the second generation of Razer Phone. But we will have more coverage as we get closure to the launch. No doubt it will be a great performer and a great gaming experience. What do you want to see in the Razer Phone 2? Do let us know and Stay tuned on Techburner.