Every brand is now trying its hands in IoT. Oneplus, Xiaomi, Samsung, Apple, Huawei, and even Google have launched wireless earbuds in the last few years. Recently, Poco's Head confirmed they are working on truly wireless earbuds too. Now it seems like Redmi is also looking forward to launching the next generation of Redmi Airdots. Interestingly, Redmi AirDots 2 leaks have started to roll in the market. We will discuss all the leaks, rumors, and possible Redmi AirDots 2 features. We will also discuss Redmi AirDots 2 launch date in India and Redmi AirDots 2 price in India. Everything you need to know about Redmi AirDots 2 will be discussed in this article.
Redmi AirDots 2 Leaks
Xiaomi is a leading brand of smartphones. Since working on innovative earphones is a significant trend these days, Xiaomi wants to lead there too. The Chinese giant is working on Redmi AirDots 2. As per sources, they are working hard to make a cheaper version of Redmi AirDots. Recently, AirDots 2 received Bluetooth SIG Certification, where Gizmochina spotted it.
Redmi AirDots 2 Features
Xiaomi has not revealed any details yet about these buds except that they will rely on Bluetooth v5.0 for connecting to different devices. AirDots 2 will launch under Redmi branding. Moreover, it may come with design aspects similar to that of an earlier version of Redmi AirDots. Presumably, Redmi will work on giving a longer battery life to AirDots 2 as compared to its predecessor. It might also provide enhanced touch features, better music playback, and a smarter voice assistant.
The focus of AirDots 2 will be to achieve a lower price tag. The competitive pricing will help Poco to bring a more affordable alternative to Realme Buds Air.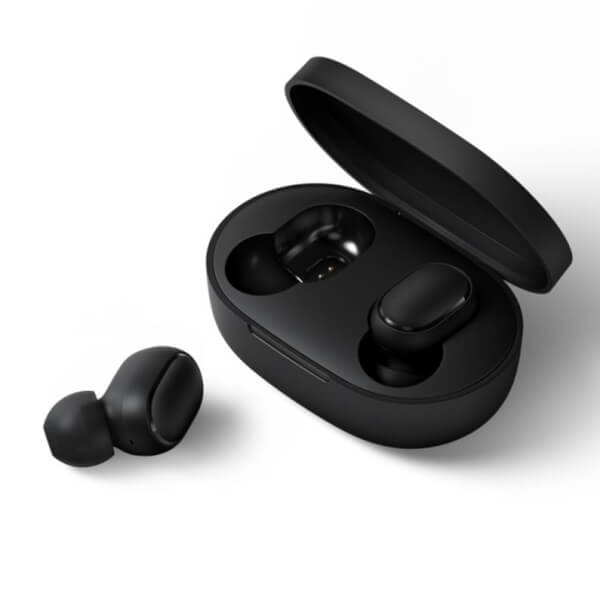 Redmi AirDots 2 Launch Date in India
Redmi AirDots 2 is likely to launch soon. Unfortunately, due to the Coronavirus outbreak, Redmi AirDots 2 launch date in India can get delayed. Hopefully, the next generation of truly wireless earbuds from Xiaomi will launch in May. However, the brand has not officially revealed anything yet.
Redmi AirDots 2 Price in India
Redmi AirDots was priced at Rs 1,250, which is quite aggressive. Similarly, Redmi AirDots 2 is expected to come with very competitive pricing. Poco would thus be able to take on Realme Air Buds, which continues to rule the market. Redmi AirDots 2 price in India is expected to be around Rs.1,200.
That's it guys for this post see you soon in the next article. Keep following TECHBURNER for the latest tech updates.