It has barely been a few months since Galaxy S20, Samsung's flagship smartphone for 2020, was out in the market. Rumours have already started circulating about what the Samsung Galaxy S21 might bring. According to a report by tipster Ice Universe, the Samsung Galaxy S21 (Galaxy S20 successor). Reports that it might come with an In-Display selfie camera. Continue Reading the article to know more Samsung Galaxy S21 In-Display selfie camera.
Samsung Galaxy S21 In-Display Selfie Camera Smartphone
Samsung unveiled the Galaxy S20 series back in February this year. Now, nearly after two months, rumours on Galaxy S21, the next-generation Galaxy smartphone have already started flowing in. A popular tipster Ice Universe, who is known for its accurate leaks in the past, says that the Samsung Galaxy S21 may have an In-Display selfie camera.
Samsung is considering using the under-screen camera technology on the Galaxy S21 first, and is evaluating the feasibility of the technology.

— Ice universe (@UniverseIce) April 9, 2020
While it is very early to speculate anything about the Galaxy smartphone at this time. However, the tipster says that Samsung is in the process of evaluating the technical feasibility of including this feature. Lastly, if Samsung does manage to include an In-display selfie camera in its Galaxy S21 smartphone, it would be the first company to achieve this feature for consumers.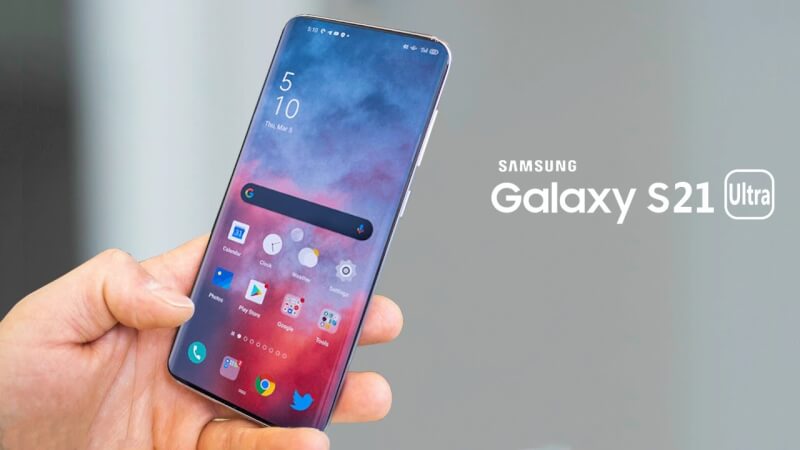 The need for In-Display Selfie Camera Smartphones
Pop-up selfie cameras have become popular over the past couple of years thanks to OEMs like Vivo, Xiaomi, OnePlus etc. While they are quite elusive, having a pop-up camera means no official IP rating. They also haven't been able to gain enough popularity that would prove to be a trendsetter for another generation of smartphones. Finally, if Samsung manages to include in-display selfie camera in its future phone, it could prove to be a game-changer in the smartphone market. It will be the first commercially available under-display selfie camera smartphone.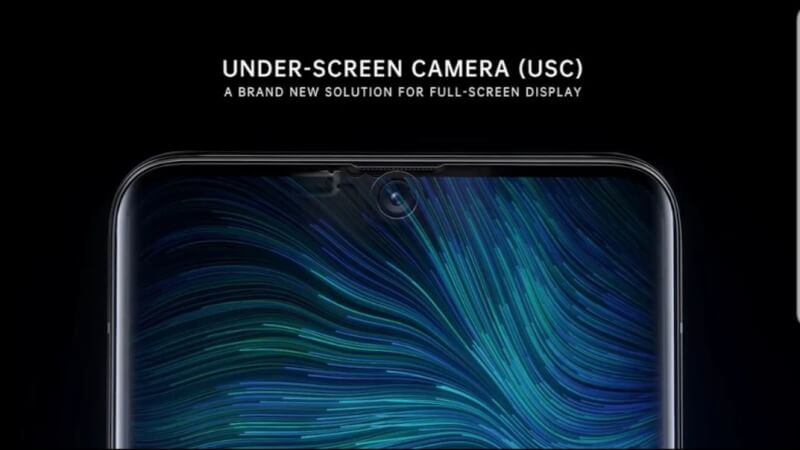 That being said, this leak should be taken with a grain of salt. We'll have to wait for more substantial leaks to believe that such a feature could indeed arrive in the next generation Galaxy smartphone. Are you excited for the Galaxy S21 In-display selfie camera?
Stay Tuned with TECHBURNER For More Stuff.