Qualcomm is the leading chipset manufacturer when it comes to smartphones. In fact, the company's Snapdragon chipsets are found in smartphones, smartwatches, and what not. For smartphones, the company has the 6xx series for its mid-range products while its 8xx series is for the high-tier flagship devices. On top of that, it also has the 4xx series for budget-range smartphones. However, the company had previously launched the Snapdragon 710 SoC, which brought the dawn to the 7xx series. It was positioned as the bridge between the 600 and the 800 series. Now, it's 2019, and the company has launched its successor, the Snapdragon 712. Which brings us the question, Snapdragon 710 vs Snapdragon 712- which is better and how much?
Snapdragon 710 vs Snapdragon 712 Specifications:
Categories
Snapdragon 710
Snapdragon 712
Architecture
10nm FinFET
10nm FinFET
CPU
8x Qualcomm Kryo 360 CPU @ 2.2GHz
8x Qualcomm Kryo 360 CPU @ 2.3GHz
GPU
Qualcomm Adreno 616
Qualcomm Adreno 616
Single Camera
Up to 32 MP
Up to 32 MP
Dual Camera
Up to 20 MP
Up to 20 MP
Network
Snapdragon X15 LTE Cat.15 / Cat.13

800 Mbps DL / 150 Mbps UL

Snapdragon X15 LTE Cat.15 / Cat.13

800 Mbps DL / 150 Mbps UL

Fast Charge Support
Quick Charge 4
Quick Charge 4+

Snapdragon 710 vs Snapdragon 712: Why 712?
As you can see in the specifications, there isn't much of an Everest lying between them. It is also clear from the naming convention. Snapdragon 712 is just incremented by 2 from Snapdragon 710. If it would have been a major upgrade, they would have named it otherwise like Snapdragon 750 or something like that- common sense.
Snapdragon 710 vs Snapdragon 712: Similarities
Both the Snapdragon 710 and Snapdragon 712 is built on the 10nm FinFET architecture which is quite modern as we only have 7nm below this. Added note, lessen the value of fabrication processor, higher the performance and lower the battery usage.
They both use the same Qualcomm Adreno 616 GPU which should be a good game handler. PUBG in high graphics with high frame rates should be a hot knife through butter!
They both support 32 MP Single camera setups and up to 20 MP dual camera setups. So, the ISP or Image signal processor in Snapdragon 710 vs Snapdragon 712 should not be a difference creator. The modem used for the network connectivities are the same so the connection shouldn't be an issue too.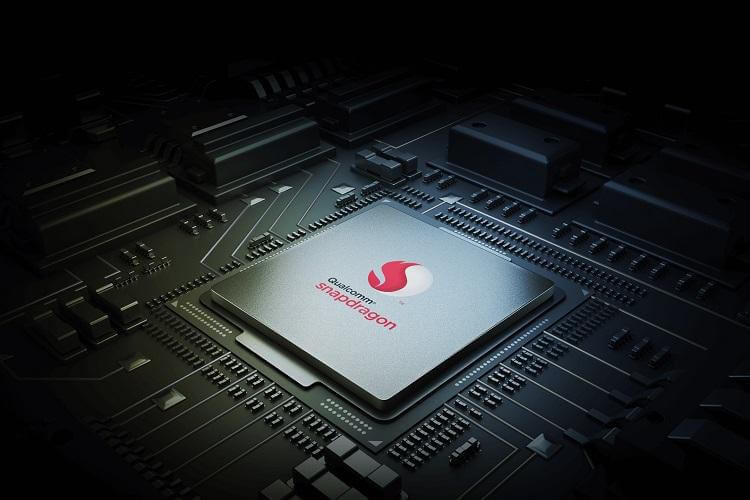 Snapdragon 710 vs Snapdragon 712: Differences
The primary difference comes in CPU performance. Snapdragon 712 has 2 higher clocked cores which are clocked at 2.3 GHz as compared to Snapdragon 710's 2.2GHz. That's a 100MHz of difference approx. between the Snapdragon 710 vs Snapdragon 712.
In day to day tasks, this increase in clock speed shouldn't be an issue. In heavy or intensive video rendering or games, the higher 100MHz clock speed might reduce frame drops and be a tad faster.
Another difference lies in fast charge support. Here Snapdragon 712 wins over Snapdragon 710 in the comparison of Snapdragon 712 vs Snapdragon 710. Snapdragon 712 supports QuickCharge 4+ whereas Snapdragon 710 supports QuickCharge 4. It's never bad to save a couple of minutes while you are rushing to go out and your phone has less than required juice left.
Don't forget to check: SNAPDRAGON 855 PERFORMANCE AND BENCHMARKING
Snapdragon 710 was launched way back in 2018 whereas Snapdragon 712 has been launched in February 2019.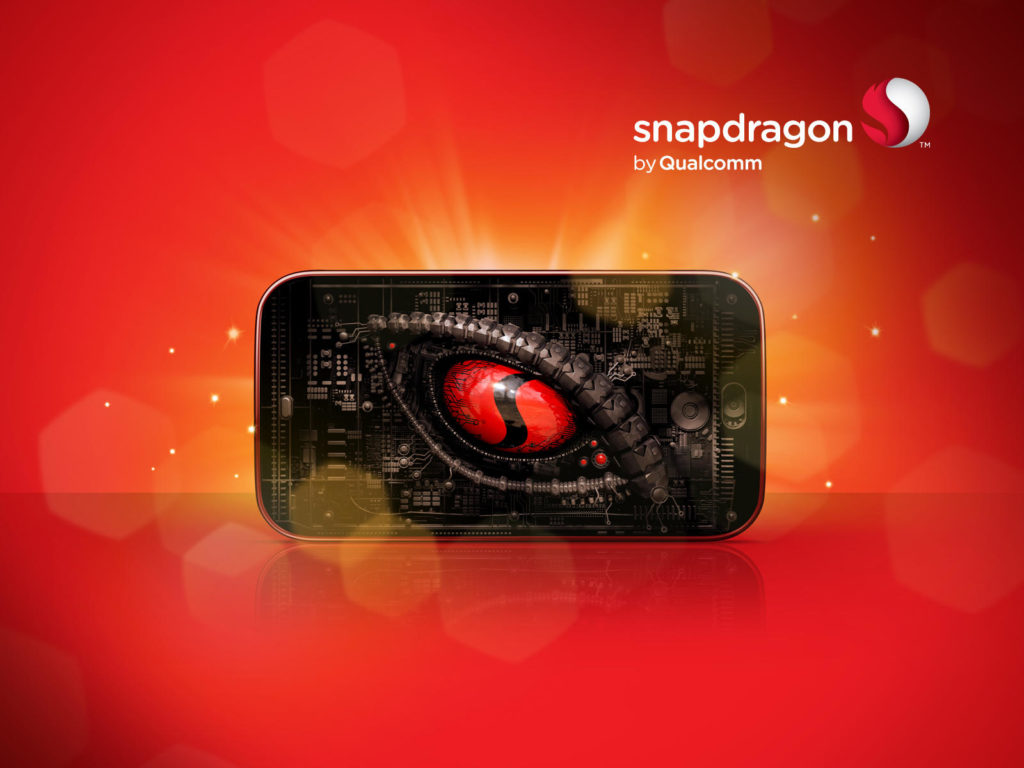 Snapdragon 710 devices:
Devices using the Snapdragon 710 SoC are:
Oppo R17 Pro
Lenovo Z5 Pro
Meizu X8
Nokia 8.1
Snapdragon 712 Devices:
As of now, there ain't any device using the Snapdragon 712 SoC. We will update whenever a brand launches such a phone. Till then, on paper, Snapdragon 712 wins the Snapdragon 710 vs Snapdragon 712 debate by a little margin. Realme 3 Pro is expected to feature the Qualcomm Snapdragon 712.
Make sure to follow us and keep checking us for more cool updates!