Sony IMX586, a 48MP smartphone sensor was highly popular in the year 2019. It is almost impossible to find a smartphone without this Sony Sensor. Redmi Note 7 Pro, OnePlus 7 series, Redmi K20 Series, Realme 5 Pro, Realme X etc. have equipped this 48MP Sony IMX586 sensor. The sensor features 48 effective megapixels and an ultra-compact pixel size of 0.8-micron pixels. It uses "Quad Bayer" colour filter array to embed high sensitivity and high resolution in photos. Now, Sony posted a teaser video for the upcoming IMX686 sensor which is the successor to the highly popular IMX586. The company has also shared Sony IMX686 camera samples which looks pretty nice. This could be a 60MP or 64MP sensor however the company does not reveal Sony IMX686 specifications.
Sony IMX686 Specifications
The successor to the highly popular IMX586 will be launching in 2020. Sony has teased this new sensor on Weibo. A video posted on this Chinese micro-blogging social network does not reveal many details about this sensor. The only thing confirmed is that this sensor is going to hit the smartphone market in the year 2020. The promo video doesn't reveal the resolution of the new sensor but based on rumours this might be a 60MP or 64MP sensor. According to the Androidcentral, Sony IMX686 is a 60MP sensor with a Quad-Bayer array and it will produce actual 15MP images. The recently launched Samsung's 108MP sensor utilizes a Quad-Bayer array of pixels to create actual 27MP images. This type of structure will help to produce crisper shots and better low light photos. It is expected that upcoming Vivo X30 Pro and Huawei Nova 6 might use this sensor.
Read More: OnePlus SmartWatch 2019 OneWatch- Truth or the next Poco F1 Lite?
Sony IMX686 Camera Samples
Sony has shared a promo video of its upcoming Sony IMX686 sensor on Weibo. The video also shows Sony IMX686 camera samples. However, they have not published samples in high resolution. Sony has used a prototype board connected to a computer to capture these photos. The phone used in the video is just a dummy phone. As you can see in these photos, the dynamic range seems pretty nice. There is also a stabilized shot of the sky full of stars.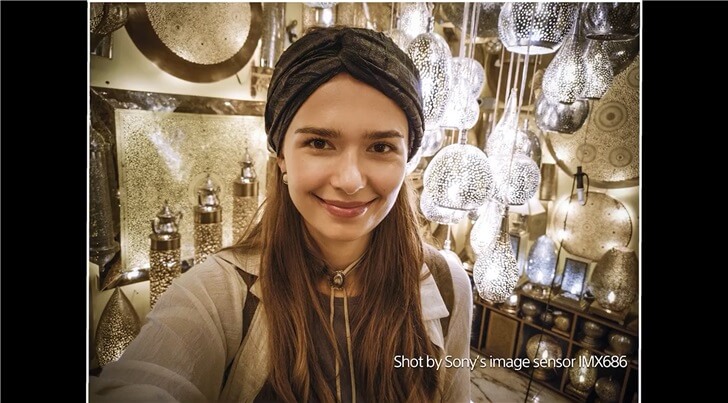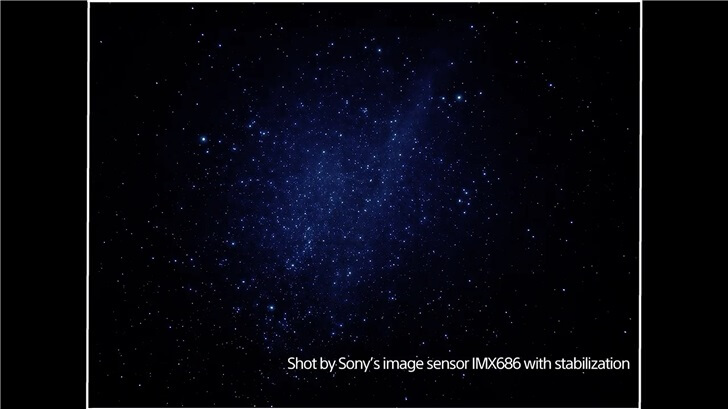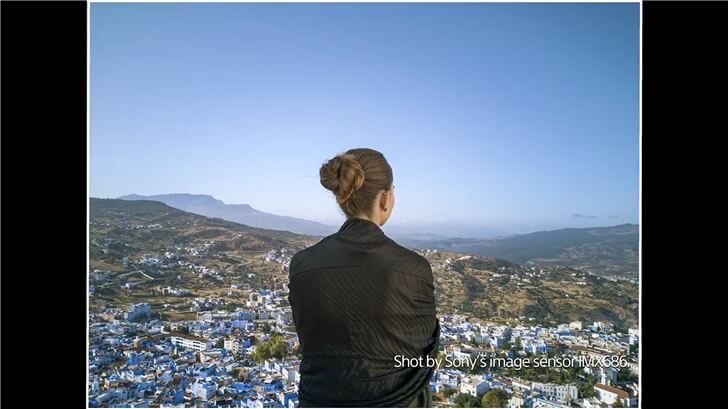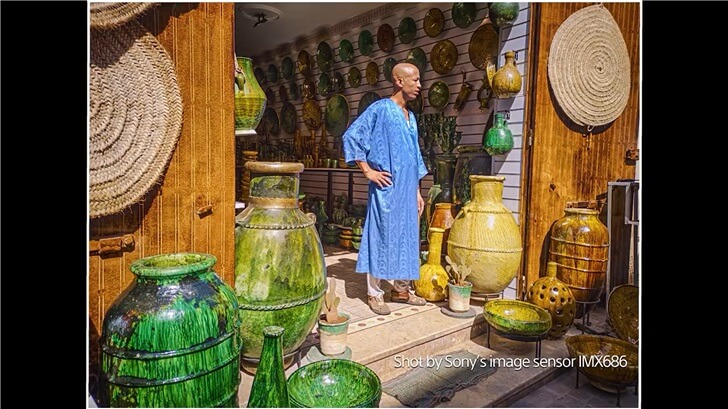 Are you using a smartphone with the 48MP Sony IMX586 sensor? Are you excited for the 60MP Sony IMX686? Let us know in the comment section below.
[Source]
Follow Tech Burner Team on our social media handles to get the latest updates:
If you have any queries about tech then simply mention @TECHBURNERTEAM on twitter and we will try to answer you as soon as possible.