Samsung is an innovative company who develops and manufactures a wide variety of products for its consumers. This Samsung's new patent hints that the South Korean tech giant might be working on a new line of Samsung Smart Shoes. Currently, Xiaomi does provide their Xiaomi Smart Shoes, its very popular in China, and European countries. Now Samsung is preparing itself to dominate in the smart shoe market. So, here is a quick look for Samsung Smart Shoes, It is going to launch in two different variants.
Samsung Smart Shoes
Last year Samsung C&T Corporation applied for two design patents for smart running shoes which have now been granted. Both models of the smart shoes seem to be made out of leather and synthetic materials. Model A has a sleek design with an elastic ankle area. It shows to have a pull tab at the back that can be used to trigger the smart sensor. Model B has more of conventional sports shoe design with a back-mounted smart sensor. Unlike Model A, the smart sensor on the Model B has a plastic flap which when opened reveals two metal connectors. Perhaps these metal connectors will be used to charge the battery that powers the sensor.
What can the sensor be?
Unfortunately, the patent does not provide information about the functionality and features of the smart shoes. Many suggest it was aimed at step counters, pressure sensors, cardiac features and overall insight on runs.
It's very likely that this release comes with a mobile application as a way to extract and visualize the gathered data. This can be useful for Athletes who can track their real-time performance to their mobile phones, featuring tips on running form, the range of motion, pace, speed, and other factors that will change based on set goals.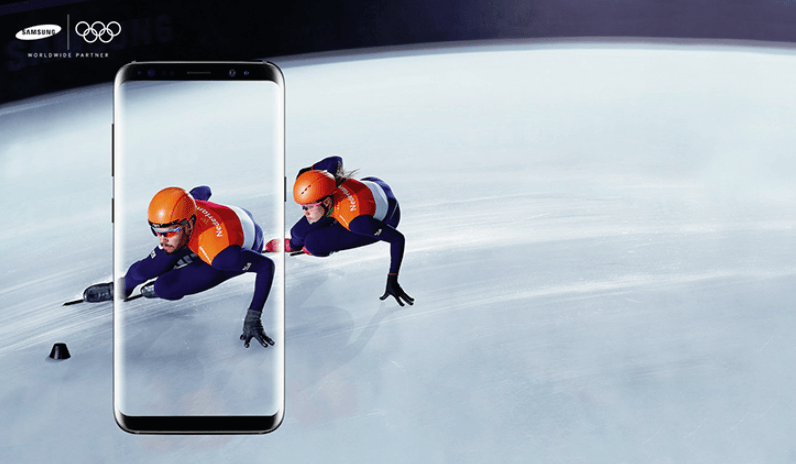 Expected Launch
Last year, Samsung showcased SmartSuit, which was meant for the athletes at the Olympic winter games 2018. The SmartSuit was supposed to help them train. Two years ago, Samsung launched loft shoes for golf players on Kickstarter. Even though Samsung has not commented on the launch date of the Smart running shoes, the company is expected to showcase them later this year.