Ubuntu 21.04 with codename 'Hirsute Hippo' is due for release on April 22, 2021, as listed on Launchpad, the home of Ubuntu development. Ubuntu 21.04 will be supported for 9 months with on-going core bug fixes, security patches, and new app releases, as a short-term support release. The support will end in January 2022, and the recommend an upgrade to Ubuntu 21.10.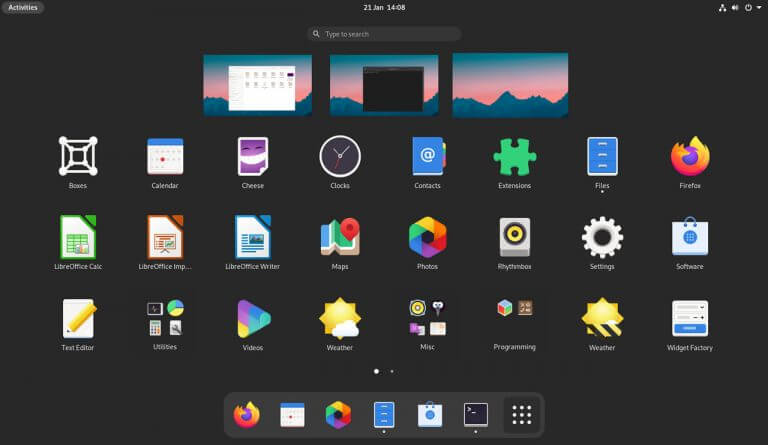 Ubuntu 21.04 will not include GNOME 40 as developers feel they need more time to adapt to the GNOME 40's dramatical changes. Also, there will ll be no GTK4 in Ubuntu 21.04 either, at least not by default.
The new features expected to come along with Ubuntu 21.04 include:-
Python 3.9 by default
Linux 5.11 kernel (or newer)
Private home directory
App updates
New wallpapers
GNOME Shell performance tweaks
That's All For Today. Stay Tuned To TechBurner For More Stuff.