The Finance Ministry of India presented the Union Budget of the year 2021-2022 on Monday. The Budget was mainly focused on PM's Vision of Atma Nirbhar or Self Reliant India. The price of various things such as home appliances and Mobiles will go up, while the Government has cut the custom duty on some things making them cheaper.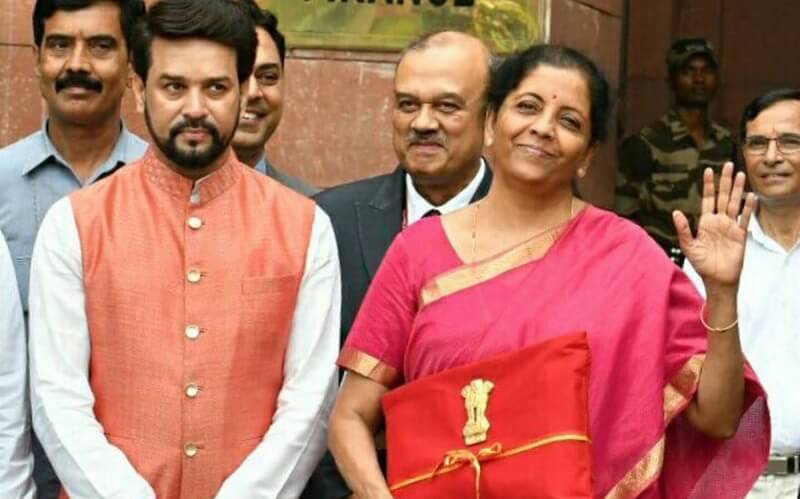 List of things that will become costlier:
Cotton
Mobile Chargers
Ethanol
Mobile Phones
LED
Crude Palm Oil
Cars
Electronic Appliances
Leather Items
Shoes
AC & Refrigerators due to price hike on compressors 12%-15%
Motor Vehicles due to custom Duty on Safety Glass from 10%-15%
List of things that will become cheaper:
Custom Solar Lanterns
Nylon Clothes
Gold and Silver
Silver Dore
Steel Utensils
Automobile spare parts as custom duty on scrap has been deducted
However, The Finance Minister said that the government would not put any additional burden on consumers on most Items.
That's All For Today. Stay Tuned To TechBurner For More Stuff.
[SOURCE]