ISRO has established itself as one of the top Space Agencies in the world. They have pulled off previously unheard-of endeavors time again and again. From delivering a record-shattering 104 satellites at once to making India only the fourth country to touchdown on the moon, to being the first to reach the orbit of Mars in the first go, ISRO has achieved a lot to take pride in. And now, they intend to do it again.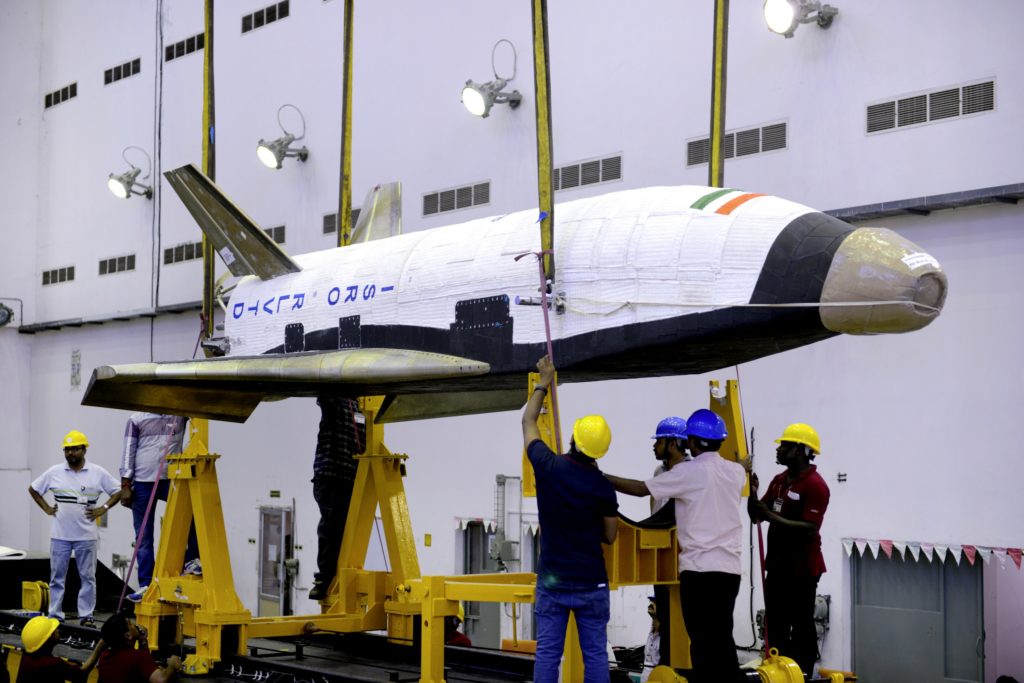 Next Tabahi Goal of ISRO
ISRO's goal has to do with the re-usability of the rocket. Traditionally, the payload drops the first stage before it approaches its orbit to avoid extra weight. This means that the rocket can be used only once. ISRO is aiming to recover the boosters and reuse them, which can reduce the cost of launches. With the Chandrayaan-2 scheduled for later this year and the Gaganyaan mission being approved with a very ambitious deadline of 2022, the development of these rockets will be very crucial to future missions.
How it's Different from SpaceX
While SpaceX is currently the only corporation in the world with reusable rocket capability, what ISRO intends to do is one step ahead. SpaceX's Falcon 9 is only partially reusable, as only the first stage of the rocket gets recovered.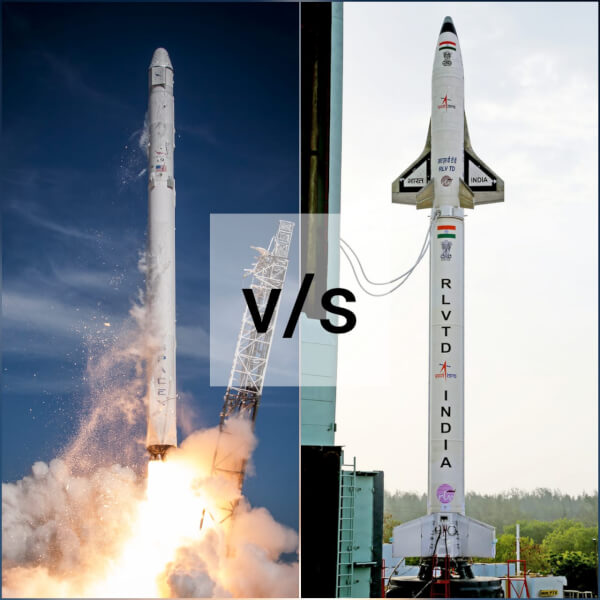 ISRO intends to recover both the first and second stages of the rockets, as confirmed by ISRO Chairman Dr. K Sivan in a recent press briefing. This will help ISRO drastically reduce the cost of future missions.
Then & Now: To Space & Beyond
Surprisingly enough, ISRO has been working on reusable rockets since as early as 2006. The program is called RLV – Reusable Launch Vehicle – and was test launched in May 2016. Now the program is dedicated to developing two different designs of fully reusable rockets, code-named ASPIRE. These rockets would two staged rockets with both of the stages being reusable: the primary stage would land back vertically on a pad and the second stage would be winged in order to glide back and land on an airstrip. The rockets are expected to be completely developed by 2030, and would be another accolade that ISRO plans to earn by doing what has never been done before!