Software Industry Giant "Microsoft" is all set to stop Windows 7 Support System permanently. They have instructed customers to Upgrade to Windows 10 to protect themselves from Malware.
This Company had stopped the mainstream support for Windows 7 in 2015. But still many people are using the old Software without updating it.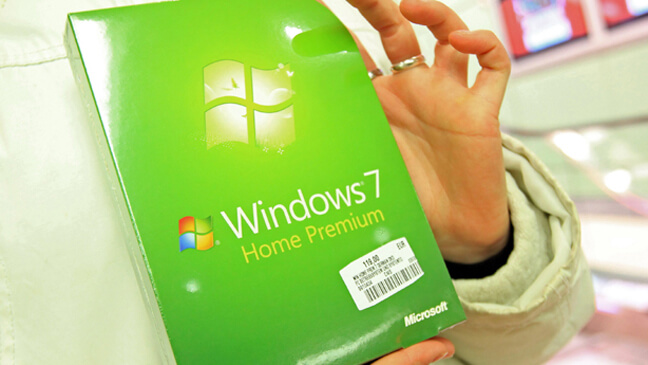 Microsoft posted, "The PCs running on Windows 7 will not get any further Security Updates from 14th January 2020."
Read More : ISRO's New Satellite Is All Set To Launch On 6th February
"You can still use the Software, but won't get any Support or any solutions for System Errors." – Microsoft added.
However, after 14th January 2020, Windows 7 would be available for Installation and Activation.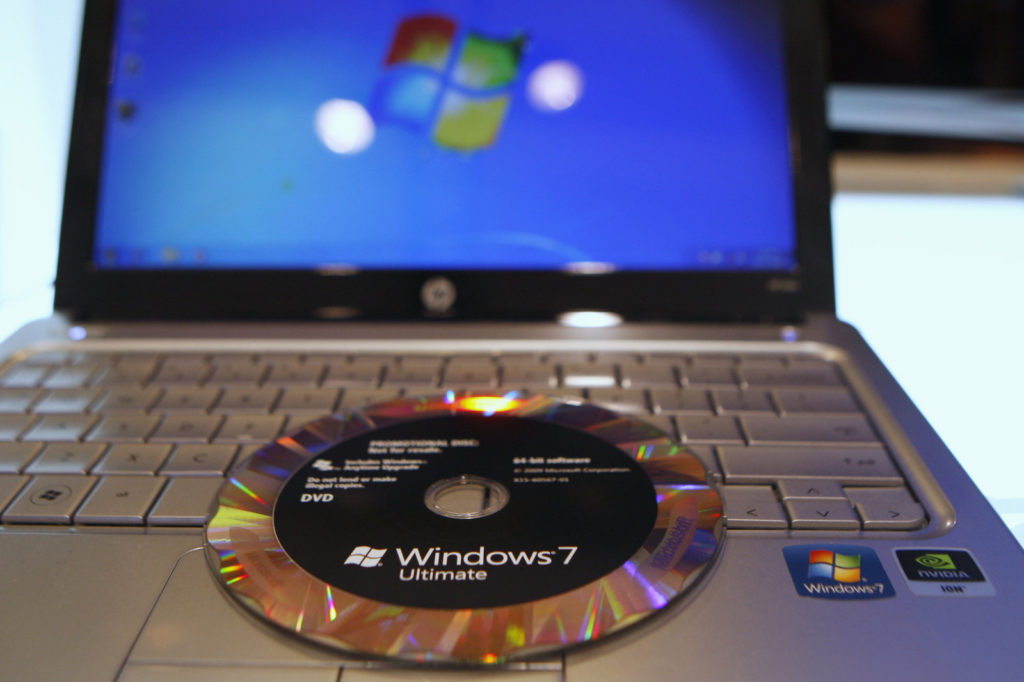 After the previous post, Microsoft also said that "Please upgrade your PC to the latest Windows 10 to prevent the vulnerable situations."
Windows 7 was released in 2009, it was installed on a huge number of PCs all around the world. Even few Banks of India and the ATMs still use the old Software, which is actually very risky nowadays.