The Indian Space Research Organisation, better known as ISRO's New Satellite GSAT-31 is all set to be launched on February 6 ( Wednesday ), from the spaceport in French Guiana.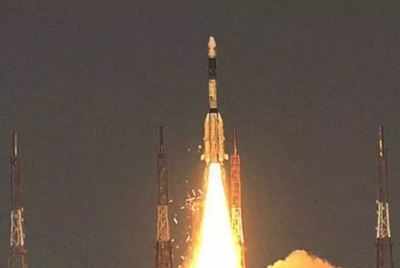 According to ISRO, this satellite weighs about 2,535 KGs and has a lifespan of 15 Years. This heavyweight Spacecraft will be launched with the Ariane-5 (VA247) from Guiana.
The officials also said, "This satellite is made with the Company's latest I-2K Bus, having the most power out of the Buses. This satellite is basically for the use to cover the Network System on Mainland India. It also carries the specialties from the agency's old satellites."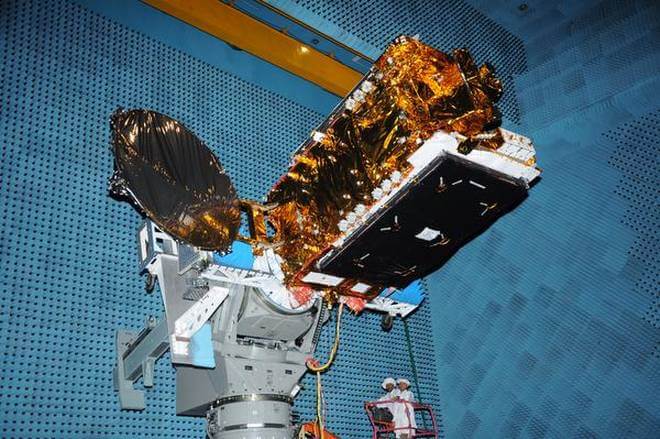 ISRO said that the Satellite will be used for supporting DTH, Television, Mobile, Broadband, and Mobile Network Connectivity. Also, it will help to create many India-based Applications to help the Indians, which is actually a good side.
"The satellite will cover huge areas including the Bay of Bengal, the Arabinan Sea, and The Indian Ocean. It will also help rural areas to get better connectivity." – ISRO