US government was sued by Xiaomi Corporation, confronting a blacklisting that blocks American investors from buying the securities. This move came as earlier this month, the US government designated Xiaomi as a Chinese military company and barred American securities and investment companies from putting capital into the company.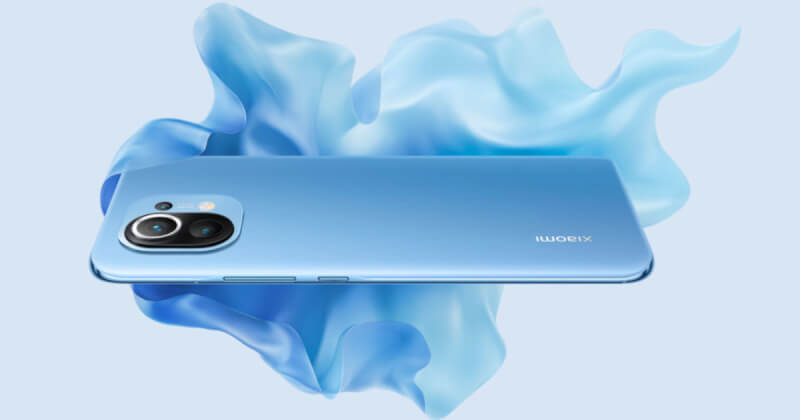 Xiaomi termed the blacklisting unconstitutional and appealed regarding the same in the district court. "Xiaomi faces imminent, severe, and irreparable harm if the Designation remains in place and the restrictions take effect," the company said in the filing in the US district court of Columbia.
That's All For Today. Stay Tuned To TechBurner For More Stuff.