Almost after one and a half year, on Friday, high speed 4G internet services have been restored in the whole Jammu and Kashmir. The 4G internet across J&K was suspended on 5th August 2019, in the view of stopping the spread of misinformation, when the special status was revoked from the state.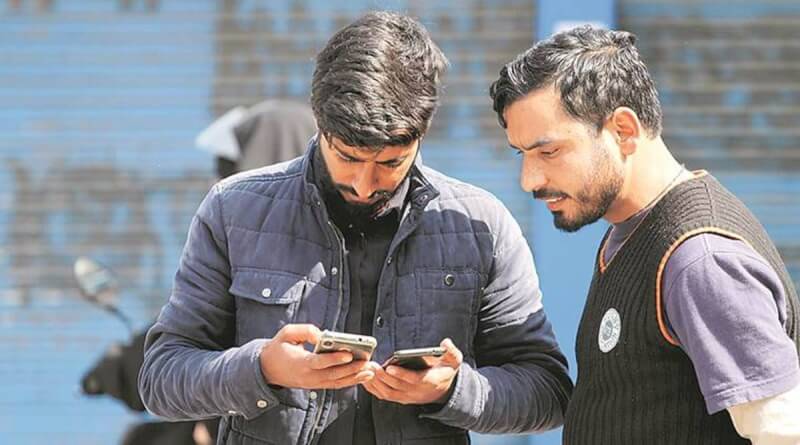 On Feb 5, 2021, at 7:36 PM, Rohit Kansal, J&K administration, principal secretary tweeted and informed that 4G mobile internet services are being restored in the entire J&K.
4G mobile internet services being restored in entire J&K @diprjk

— Rohit Kansal (@kansalrohit69) February 5, 2021
This decision has been taken as the government was facing wide criticism nationally and internationally for putting a restriction on the high-speed internet. This move will make the people of Jammu and Kashmir explore the world of internet and students will be able to access online learning resources.
That's All For Today. Stay Tuned To TechBurner For More Stuff