Amazon Prime Video is one of the most subscribed premium services with 150Million+ subscribers around the world. And Amazon keeps its eye sharp on updates and regularly pushes new features and contents in its app. Amazon Prime offers great deals and features to its prime customers. Now with the latest update according to reports, Amazon Prime Video is getting the new shuffle button.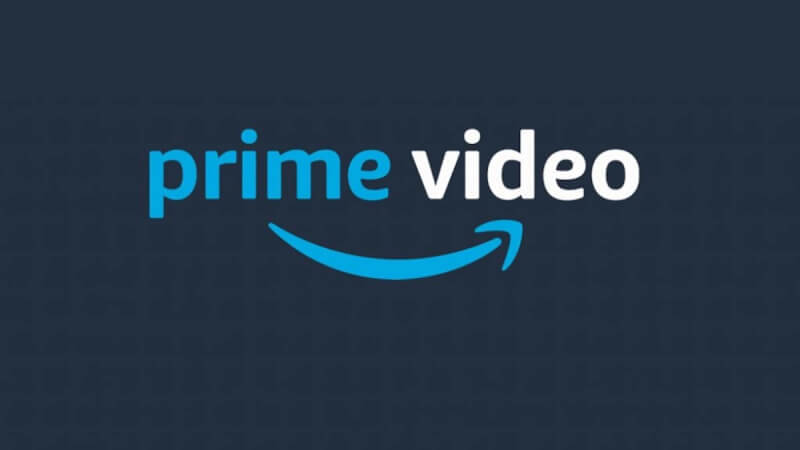 Must Read | MS Dhoni Bald Look Goes Viral and Triggered Memes
The reports from Android Central mention that with the latest Amazon Prime update the shuffle button is added in the app. It will allow users to play TV shows on a shuffle. Moreover, using the shuffle tool, users can start the series at a random point, that will be other than the chronological order. The feature will not let users shuffle the entire show whereas it will allow only one particular season.
That's it guys for this post, keep an eye out on TechBurner for the latest Tech updates!!