We are seeing technology growing day-by-day in all sections. Television which is one of the best and lovable appliances which is found in most of the house. Everyone watches TV for serials, programmes, movies, and more. But, after the commencement of Android TV everyone is watching YouTube, Netflix and more on it. We know that Android TV has launched years ago but now the famous cable operator Dish TV has launched its Dish TV Android Set Top box. It will give you access to use Android TV by this set-top box. The Dish Android TV features are very exciting as well as the Dish Android TV Set Top Box Price in India is much affordable. Therefore, read the full article to know more about the features and price of the Android TV set-top box:
Dish TV Android Set-Top Box: Dish SMRT Hub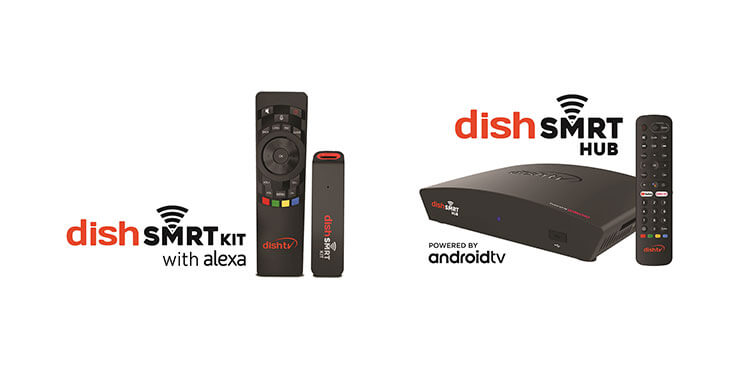 Dish TV has launched its set-top box which is powered by Android TV. The device is coming with a built-in Alexa assistant which is much interesting. As other brands are offering Airtel Xstream Box and Jio 4K Set-top box. So, Dish TV comes with Dish SMRT Hub. The device has pre-installed Google apps like YouTube, Google Assistant, Google Play Store, Play Music and more. It will also support other online video streaming services like Amazon Prime Video, Watcho, Netflix, VOOT, ZEE5 and more. Users will be able to install apps from other sources. The device supports the Dolby Audio and it also comes in other Dish TV box. The SMRT Hub features Chromecast and dedicated Google Assistant Button for quick audio and video searches.
Dish SMRT Kit with Alexa: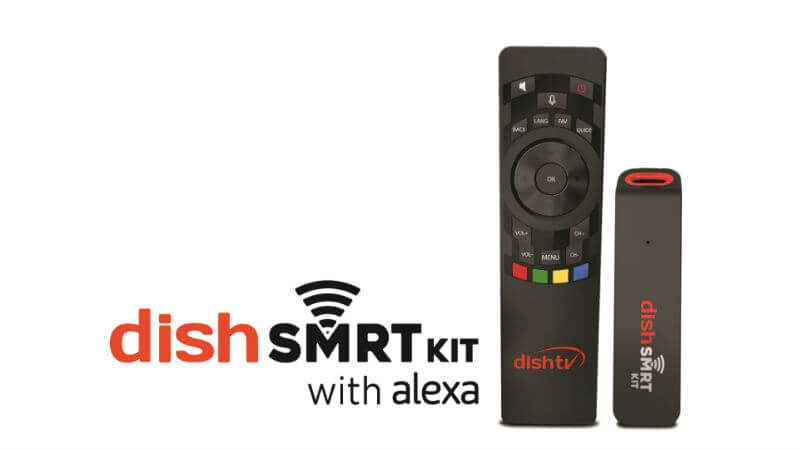 This is a special kit for Dish SMRT Hub which will give you to switch between real-time shows and online video streaming shows. It comes with the Alexa built-in and you can fit it in your Dish SMRT Hub to work perfectly. Therefore, it will be a type of remote that you are getting with SMRT Kit.
Android TV Set-Top Box price in India: Dish SMRT Hub
The STB is available for both existing and new users. For the existing users, you have to pay Rs. 2,499 and for new users Rs. 3,999. If you want to buy the SMRT Kit then it will come separately for Rs. 1,199.  
Download ReWalls: TechBurner Wallpaper App For Awesome Wallpapers.
That's All For Today. Stay Tuned To TechBurner For More Stuff.