Google is going to launch its much-awaited Pixel device this month. But, there are some rumours that Google will launch its gadget which is Google Pixel Watch. Like the previous year, users were disappointed as Google have not launched it but this time Google will launch it along with Pixel 4. However, we know that Google will launch Pixel 4 with 5G Variant as the leaks highlight it. So, we are expecting that Pixel Watch features will be more interesting and it will compete with another smartwatch of other brands. Therefore, read the full article to know more about the Pixel Watch launch date in India, Pixel Watch Price in India and expected Pixel Watch Specification:
Google Pixel Watch leaks: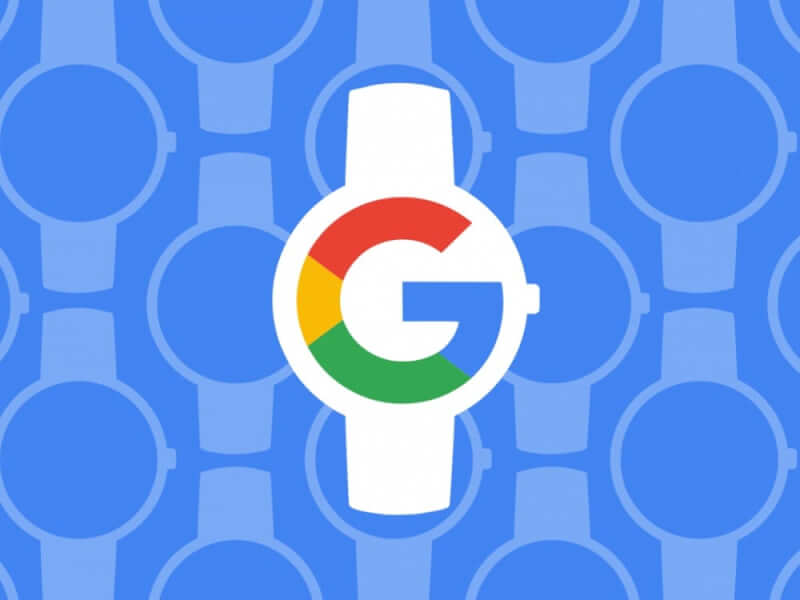 Google will launch its Pixel Watch this month. But, there is no confirmation of the Pixel Watch specification and its features. But, Google has not leaked anything about its smartwatch. We also don't know the name of Google Pixel Watch.
Pixel Watch Features: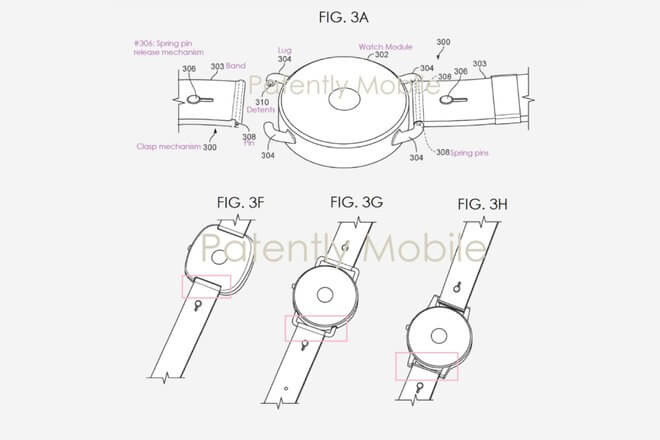 The leaks suggest that Pixel Watch will be a camera watch in which camera will be hidden somewhere in it. But, it is not clear that it will be a hole-punch camera or under-display camera. The watch will feature a rotating touch bezel which will give it pretty and attracting looks. The Pixel Watch will be able to work with Google Assistant to help you out the day. Other features that we are expecting that it will come with Sleep tracking, Weather, Reminders, Steps Counting and more. We are expecting that Pixel Watch will be powered by Snapdragon Wear 3100 and will run on Wear OS by Google. The device will have a battery capacity of 300mAh or more which will give greater battery life. We are expecting that Watch will support 4G LTE and will come round premium design with solid material. The Watch may be waterproof and can support the HR monitor with GPS tracking.
Pixel Watch Launch Date in India:
As there are rumours that Pixel Watch will launch alongside with the Pixel 4/4XL. But, other sources claim that Google will not launch it in the event of Pixel 4 which is going to be organised on 15th October. We are expecting that Google may announce some information about the Pixel Watch.
Pixel Watch Price in India:
As there is no information about the pricing of Pixel Watch. But, we are expecting that Pixel Watch will come around Rs. 30000. 
Download ReWalls: TechBurner Wallpaper App For Awesome Wallpapers.
That's All For Today. Stay Tuned To TechBurner For More Stuff.