The World Largest Brand Apple has again started working on AirPower Prototypes. The Apple AirPower Leaks Suggests that it aims at charging an iPhone, an Apple Watch and AirPods together by a single Charging Pad. The Product was not efficient due to its heating coil. Several companies also came up with their design of Product, but the design was nowhere near to that of Apple AirPower. The Apple AirPower Features were unique and much adorable by the professionals. Read more to know about Apple Airpower Price In India and Apple AirPower Launch Date In India and some new AirPower Apple New Charging Gadgets Leaks:
Apple AirPower Leaks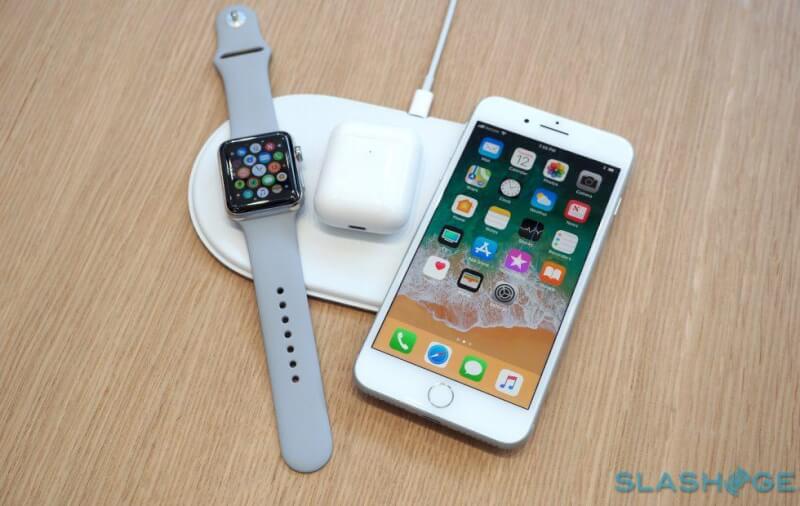 According to Leaks, The Prototype is still not able to charge The Watch because it uses a magnet-based system. During Charging the phone will also show the charging status of all the devices. The device can be placed anywhere on the mat, and it will start charging them. Apple also refuses to launch the version of the pad which doesn't support the Watch.
Apple AirPower Features
The AirPower Features a 7-inch long charging mat which has a single charging coil. The charging mat can charge the device by intelligently identifying the device type. During the charging process, the iPhone will be able to display the charging status of all devices. The AirPower Features a Type-C port for Faster Charging.
Apple AirPower Launch Date In India
Apple is still working on final AirPower as they are trying to make the heating Coil more efficient. According to leaks, The Final version of AirPower may hit the Assembly Line During May end. The Product may come in Global Market by Mid June. The AirPower may Launch with the iPhone 9 in Mid June 2020. 
Apple AirPower Price In India
A lot of Research and Development has been done for The AirPower so it will be a bit costly. The AirPower may launch at $250, but in India, the pricing may vary from Rs.16999 to Rs.21999.
That's All For Today. Stay Tuned To TechBurner For More Stuff.