According to a recent report by Nikkei Asia, Apple is switching its production away from China and will shift plants in India and Vietnam. As revealed by sources, Cupertino will expand the manufacturing process due to the US-China tensions. Indian factories should start manufacturing iPhone 12 devices as quick as in this quarter only, while iPads and HomePod mini devices will be manufactured in Vietnam plants.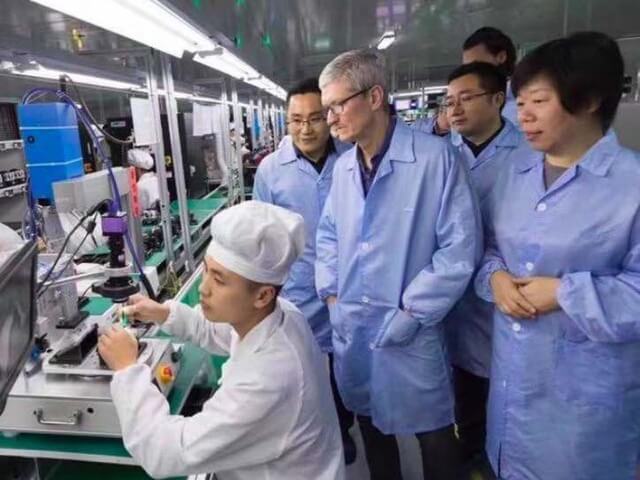 The plant at Vietnam has been working on the smart speaker since its inauguration, now the brand has also ramped up the production of audio accessories such as the AirPods series and will move the production of MacBooks as well. China and US tensions are not entirely the reason, supply chains have been heavily disrupted by the labour costs and the coronavirus outbreak, and tech firm wants to have multiple alternatives for future projects.
That's All For Today. Stay Tuned To TechBurner For More Stuff.