The iMac Pro is the more powerful version of their standard iMac, it packs Intel's workstation-grade Intel Xeon Processor with ECC memory and AMD's Radeon Pro Graphics. There is a rumor that suggests that the company is going to discontinue its iMac Pro, the company is currently selling their base model on their website with a sign that says "While supplies last." You can no longer select other buying options only the default option is available.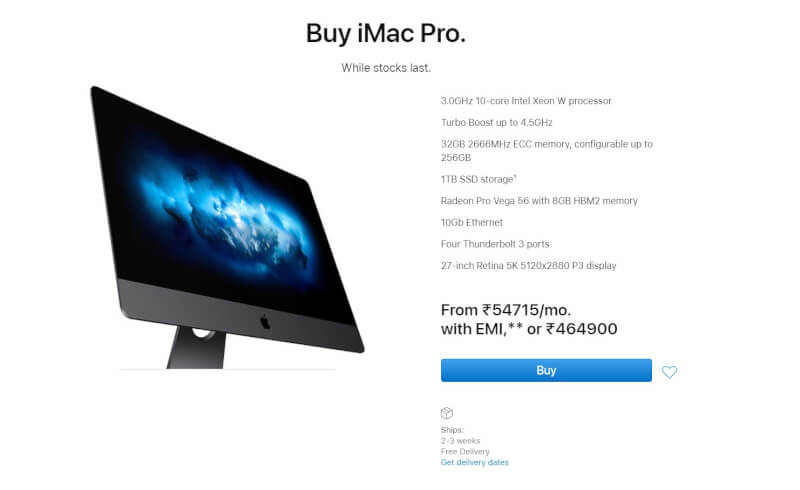 The iMac Pro was also featured improved cooling performance over the standard iMac and came in their exclusive Space Gray color with matching accessories. We are expecting that Apple is going to revamp its standard iMac with its latest ARM-based Apple Silicon in the upcoming months. If Apple decides to launch their new machine with the apple silicon it will outstrip every other iMac currently available.
That's All For Today. Stay Tuned To TechBurner For More Stuff.