This Thursday US Patent and  Trademark Office announced some of Apple's Patents. The three of them include battery technology to extend the battery life of devices. The patent shows the expansion in battery capacity and reduced size of the device, this will make the device more portable and also ensure buyers' safety. Apple mentioned that they worked with the US Department of energy which means that US Government has certain rights to the Patent.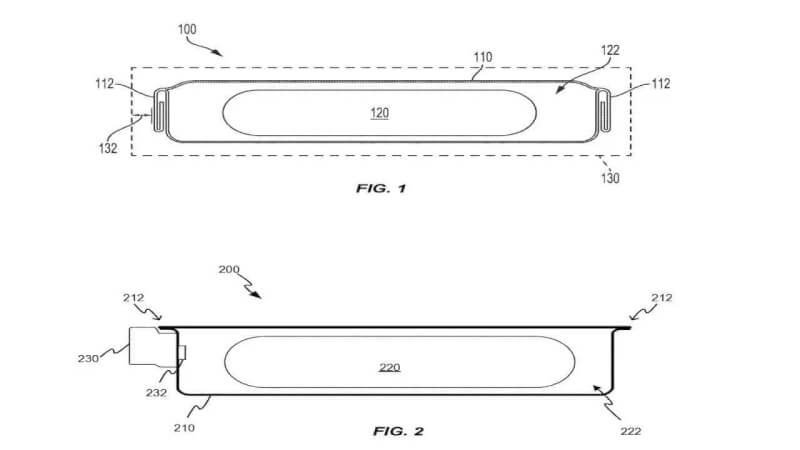 The Second patent shows a small metal case, it describes it as a new battery system for positioning around internal components. There may be electrical charges in the metal or the outside body of the battery. For this reason, the current design must physically separate the battery from the rest of the components. The third patent shows solutions to detect and alleviate battery bulging. Whether it's for a car or a smartphone, to ensure safety, it is important to determine whether there is a bulge in the battery.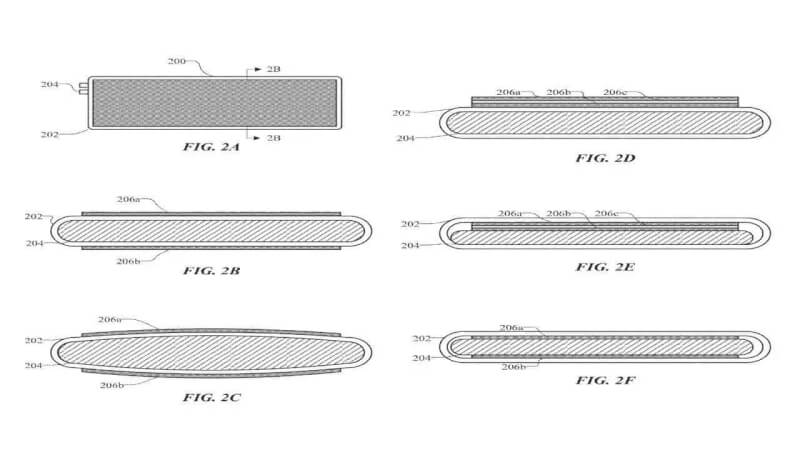 That's All For Today. Stay Tuned To TechBurner For More Stuff.