India's Finance Minister Nirmala Sitharaman has made it clear that there will not be a complete ban on cryptocurrencies or at least the Blockchain technology behind it. Sitaraman said, "From our side, we are very clear that we are not shutting all options." She said fintech depends on such experiments and it will have that window available. "We are not going to shut it off," she said.      Also read… How to Buy Bitcoin in India in 2021: Step By Step Guide – TechBurner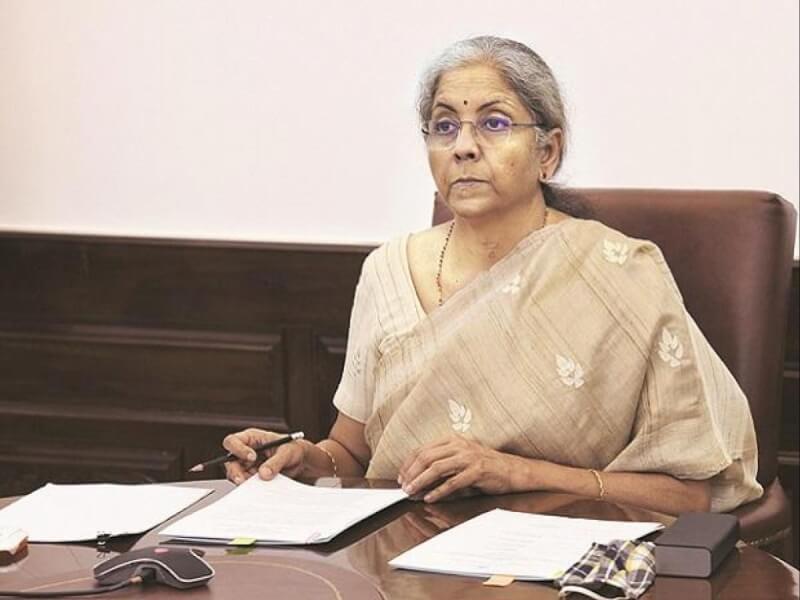 The Indian government is almost in the process of completing the approval of the digital asset in the country. Also, the government is considering a potential Central Bank Digital Currency (CBDC) to be launched by the Reserve Bank of India in the upcoming days. Let's see what comes out in the near future.
That's All For Today. Stay Tuned To TechBurner For More Stuff.