On February 18th, Billionaire Technocrat Bill Gates said something crucial about cryptocurrency. According to Bill Gates, cryptocurrency create ways for certain criminal activities. Get rid of that would be the best thing, Bill Gates added. He had expressed his opinions on digital assets in an interview with Wall Street Journal.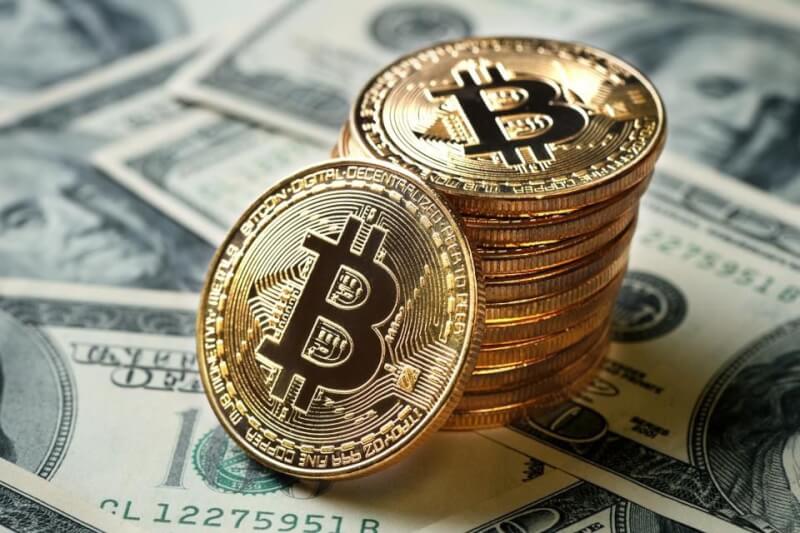 In the interview, the interviewer asked, "which technological advancement the world could do without?" To this question, Bill Gates added, cryptocurrency allows certain criminal activities. It will be good to get rid of that, he added. He had also mentioned bioweapons are another bad thing. Recently, Bill Gates net worth is $123 billion, which makes him the world's second wealthiest person.
That's all for this article. Keep Stalking TechBurner For More Stuff.
[Source]