As per the cryptocurrency payments provider BitPay, users will soon be able to initiate cryptocurrency payments with Google Pay and Samsung Pay wallet. Earlier, BitPay had launched the similar cryptocurrency payment method for Apple. However, BitPay has not yet confirmed the launch date. As per BitPay, users will be able to initiate crypto payments with the help of BitPay Card after its launch.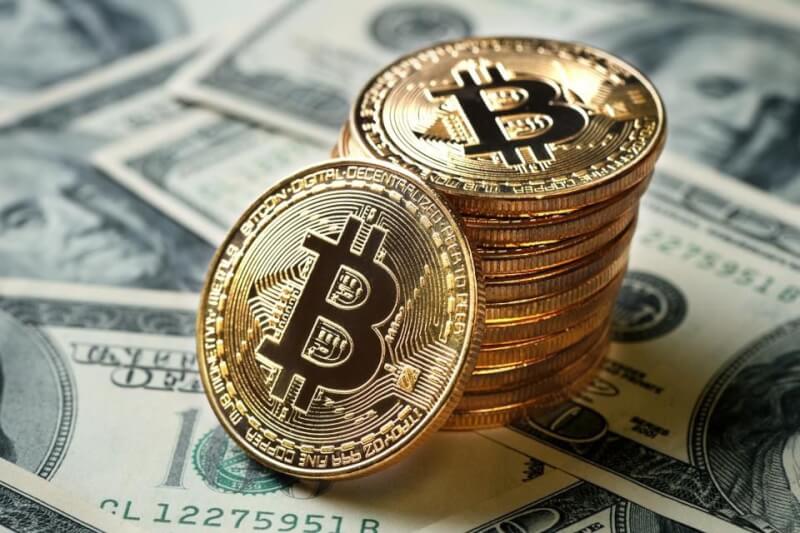 Moreover, BitPay's CEO Stephen Pair has also shared the statistics of BitPay. BitPay's CEO Stephen said, thousands of users are using BitPay to make crypto payments easily and quickly. BitPay is working o bringing support for other devices as well, he added. As per Android Authority, BitPay is not the first one to bring this functionality. Coinbase was the first one to bring this functionality through Coinbase Card.
That's all for this article. Keep Stalking TechBurner For More Stuff.
[Source]