In 2019 Apple started manufacturing iPhone SE in India through its partners, soon they expand it with the manufacturing of iPhone XR and iPhone 11. Now the company is planning to start the manufacturing of the iPhone 12 in India. Apple wants to reduce its dependence on China, they have been expanding its production facility to several regions which includes India. Apple is planning to shift its 7% to 10% production to India from China.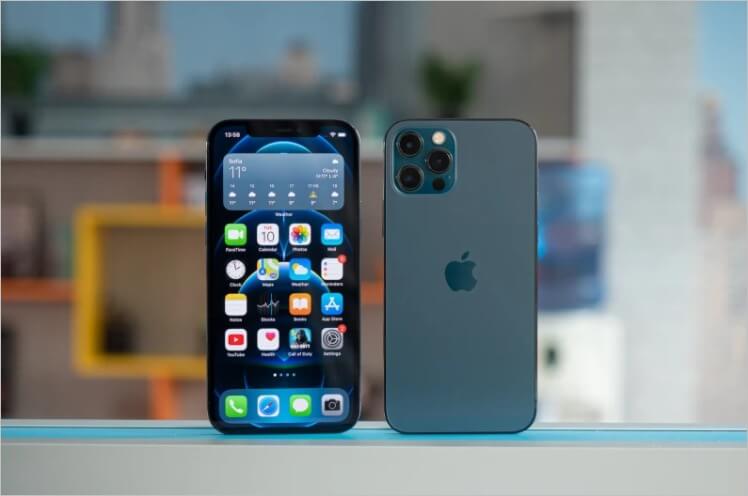 iPhone 12 manufactured in India will make it available in the domestic market for purchase. By manufacturing the devices in India the company will be able to avoid heft import taxes. The starting price of the iPhone 12 will be a bit lower and it will help by giving a boost to the market. However, it remains to be seen if Apple decides to pass on the benefits to the consumers.
That's All For Today. Stay Tuned To TechBurner For More Stuff.