Recently, Apple has committed that they are expanding its chipset designs and production of in-house 5G modems. In a press release, Cupertino has announced that they are funding a research and development facility in Munich, Germany. They will invest over 1 billion euros in the coming three years.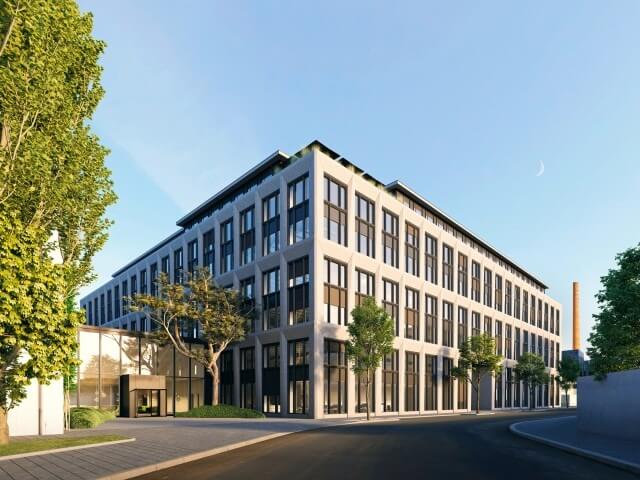 Moreover, Apple is building a new 30,000 square meter site. As per Apple, the site will be ready by 2022. Apple's new site will be situated in Munich, Germany. Apple is clearly preparing to defeat Qualcomm in terms of processors and modems.
That's all for this article. Keep Stalking TechBurner for More Stuff.
[Source]