The security of a modern user's privacy is at high risk — even after removing apps in multiple rounds, banned android apps list keeps getting bigger. In a recent case, Trend Micro found 85 apps on Google Play Store that use complicated adware mechanism to evade mobile phones. These apps had over 8 million combined downloads, even though they ideally affected phones running older versions of android.
How Did Google Find These Apps?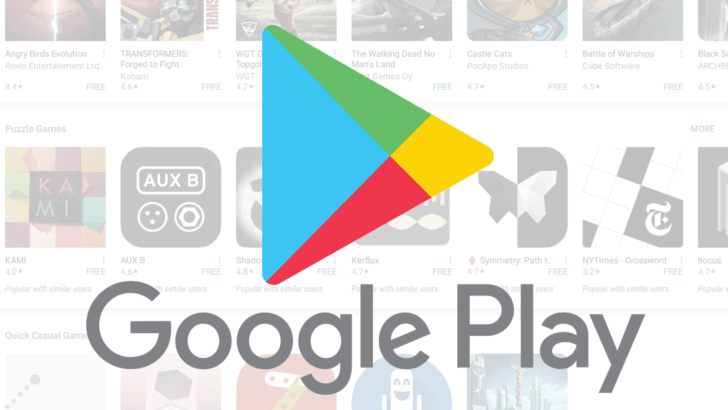 An engineer at Trend Micro revealed in a blog post:
"We found another example of adware's potential real-life impact on Google Play. Trend Micro detects this as AndroidOS_Hidenad.HRXH. It isn't your run-of-the-mill adware family: Apart from displaying advertisements that are difficult to close, it employs unique techniques to evade detection through user behavior and time-based triggers."
These malicious adware apps generally disguised as a gaming or photography app. Among the 85, Super Selfie, Cos Camera, Pop Camera, and One Stroke Line Puzzle were the most popular apps with over 1 million downloads each.
The official list of apps removed from Google Play Store 2019 can be found here.
How Did The Apps Removed by Google Work?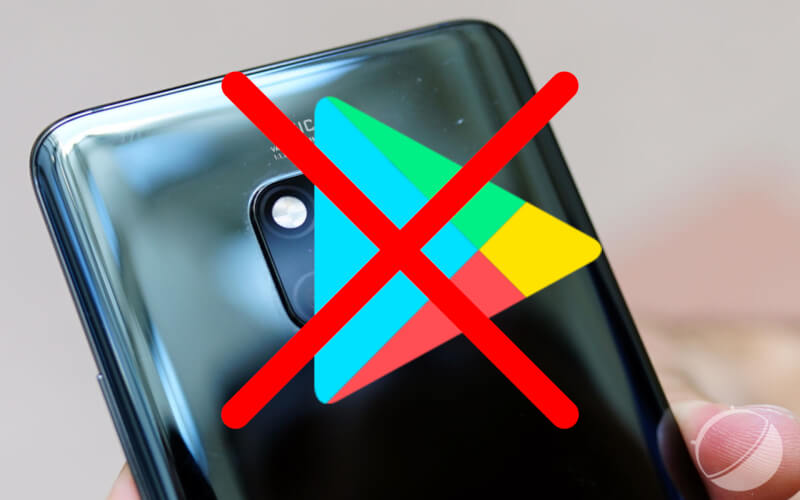 Most of the apps removed by Google hid from the App List within 30 minutes of installations so that the user lost the power to uninstall them. The only apparent way to open these apps was through Home Screen shortcuts. Next, they started showing ads regularly. Users couldn't close the ads without watching them till the end.
Moreover, the frauds who created these apps used 'Java reflection' to gain remote access to the frequency of ads. According to reports, the apps showed similar behavior, even though they were uploaded from different accounts. This shows that hackers are increasingly cautious these days.
There have been multiple instances in the past when Google removed apps from Play Store. Read about them in the following articles: