Realme recently rolled out the Realme UI for many of its smartphone users. However, being in the early stages, it includes some bugs yet to be optimized for the use of its limited user-base. On the other hand, PUBG is a game with a huge fan base all around the world. The latest Realme UI update has caused some problems with sound. Consequently, PUBG players are not able to hear the footsteps of other players. We have a solution for this issue. Furthermore, we will discuss the best PUBG audio settings in this article. These settings will give you a better sound performance for gaming, which will allow you to read footsteps efficiently. Some changes in audio parameters can improve the situation for users of other brands too. So without wasting further time, let's talk about the best audio settings in PUBG for footsteps. Also, we will provide you with the tutorial to fix PUBG audio problem after update in Realme devices.
Best Audio Settings in PUBG for Footsteps
Let's optimize settings within the game to improve the audio to it's best. For that, opening the settings menu is the obvious first step. Then, go to the audio section. From here, change the SFX quality to the max, as in my case, it is High. Set master volume, SFX, and UI to maximum and music according to your preference. Now, move to the voice settings in the same section. Chang the microphone setting to 80-90%. Next, you can configure the speaker as per your preference. Though, keep in mind that the lower you set it, the better sound you will get. Lastly, for those facing the Realme UI bug, it is best to keep the speaker level at 0%. You can match the setting from the screenshot given below. Here is a quick look at Best Audio Settings in PUBG for footsteps:
Master – High
SFX – High
UI – High
Music – According to your preference
Microphone – 80-90%
Speaker – Low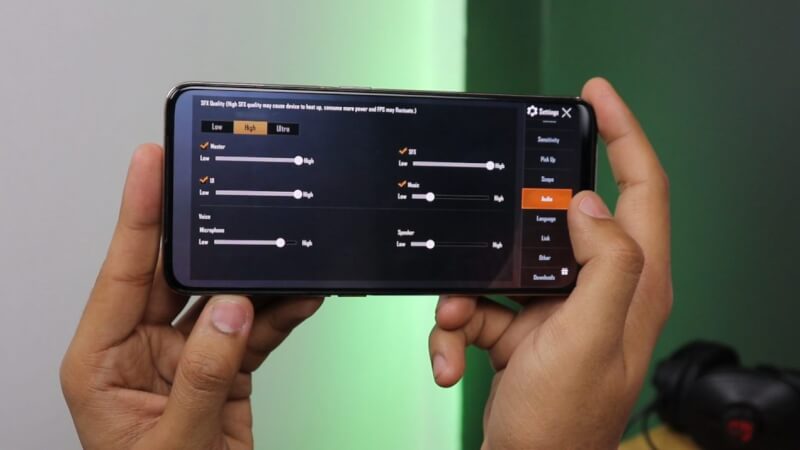 PUBG Audio Problem After Update in Realme Devices:
So, you have to make certain changes to the settings of the Realme device in which you are facing issues due to the latest Realme UI update.
Dolby Atmos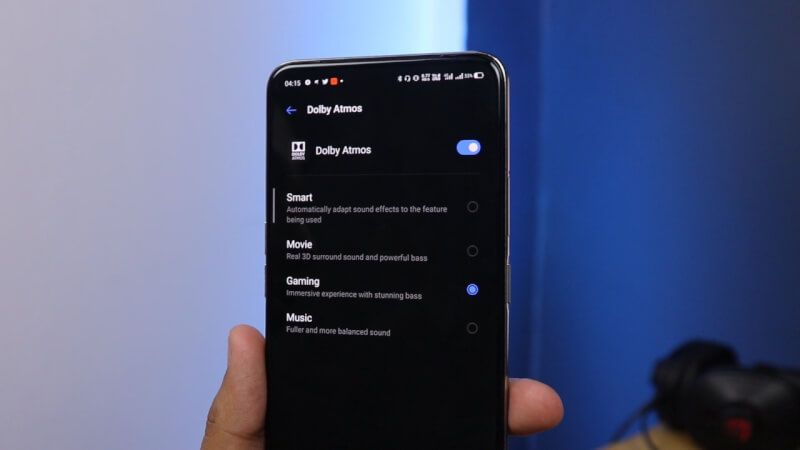 If your device has in-built Dolby Atmos, it is advisable to enable it for the surround-sound experience. This feature enhances the gaming experience. In fact, you even get a dedicated gaming mode in Dolby Atmos, specifically for gamers. Moreover, you will see many improvements in game audio.
Headphones Monitor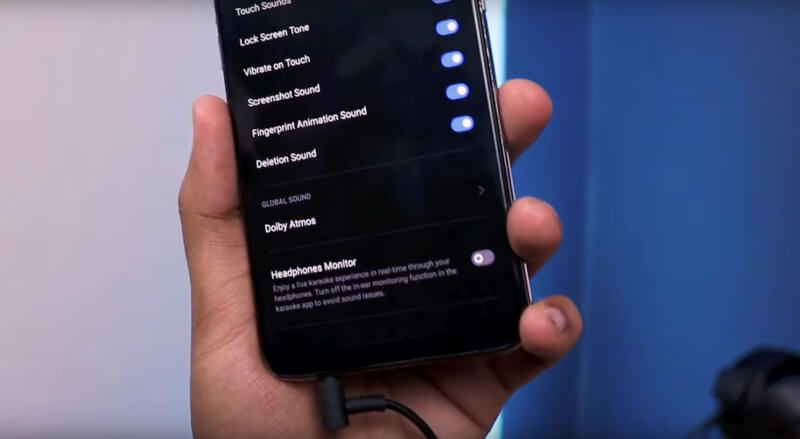 Every brand has its custom modification of sound settings and features. In the case of Realme, it is called Headphones Monitor. Turn off the sound effects from your phone's brand as they are adjusted according to music and movies. So it is better to turn it off before going to play games like PUBG.
Audio Output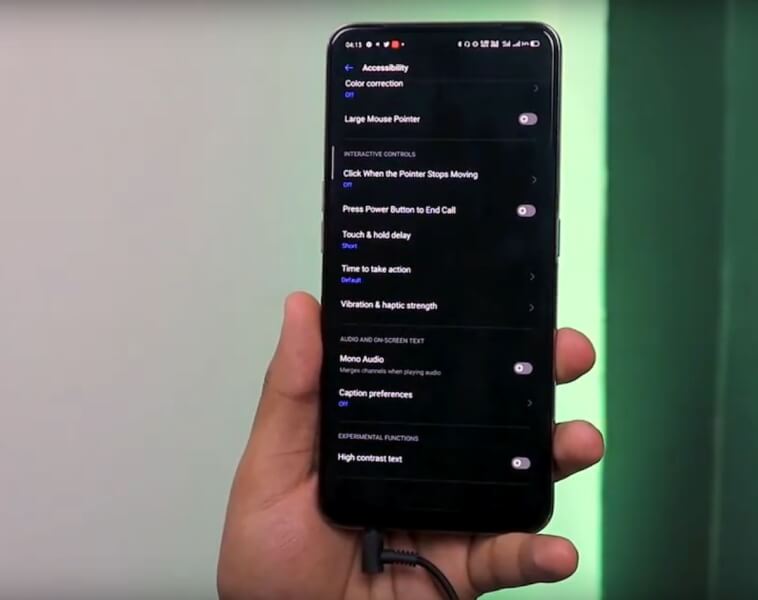 Make sure to change the audio output settings to stereo or turn off the mono audio from settings. Mono audio merges the channel for left and right speakers/headphones. So it will surely help if you turn mono audio off.
You can also watch the tutorial video to know more about the Audio Settings:
That's it guys for this post. Keep following TECHBURNER for the latest tech updates.