These days technology is getting another level of craze. We have seen many new and interesting tech things this year. There are a lot of mobile launched with 64MP Quad Cam, 48MP Quad Cam, Pop-Up Camera, Wrap Around Display, Soli-radar phone and much more. These things are being done to give users a better experience in their daily life. Therefore, there are a lot of searches for Best Tech Gadgets 2019 under 100, 200, 300 and more on. So, today we will classify Best Gadgets to Buy under 500 Rs. These are classified as Best Gadgets under 500 rupees on Amazon. Therefore, read the full article to know about the Best gadgets on Amazon and these gadgets will make your day-to-day work more easy at much affordable price:
Best Gadgets Under 500 Rupees on Amazon:
We all know Gadgets makes our work easier. So, we are bringing you our picks regarding the best gadgets that you should try:
E-Writer Pad: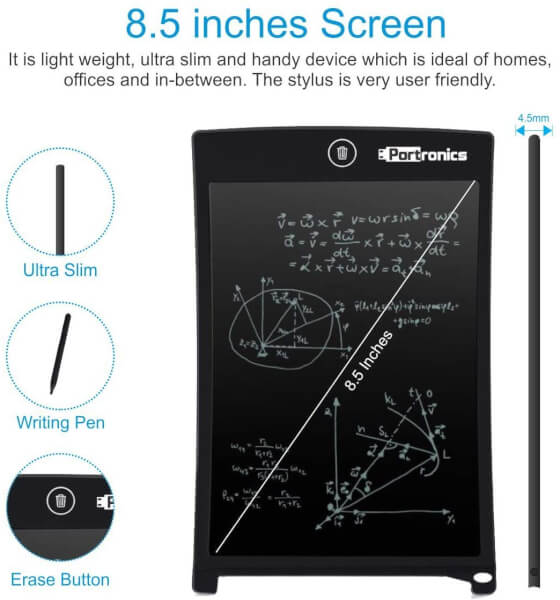 It is one of the best gadgets that we recommend to you. This is an E-Writer Pad which helps you in writing without paper & pens. It can be generally used for noting, calculating and other purposes. This gadget is the beneficiary of both students and worker. Student can calculate and note some formulae while solving and revising on big 8.5-inch LCD Display. It runs on a small battery which is generally available in Stationery Stores. The other good thing is it has a dedicated delete button by which you can delete all your work at once. There is a Pen Tray where you can put your pens after use. The other good thing is it will help in reducing the use of paper by which we can move on the step to Save Tree. This gadget is priced at Rs. 399.
Multifunctional Ring: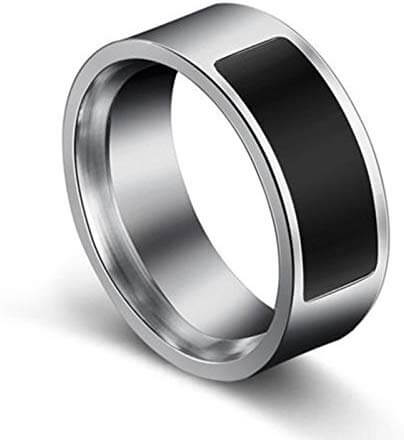 This is an interesting gadget which we found on Amazon. It is a gadget which depends upon your Mobile NFC. It runs by the NFC of the device by which you run your selected application by the ring. Therefore, the ring is pretty as well as work with your phone which is very impressive. You can launch a no. of the app by this device. So, choose that app which you require very much. This gadget is priced around Rs. 450 and this is one of the best gadgets on the Amazon.
Multipurpose Pen: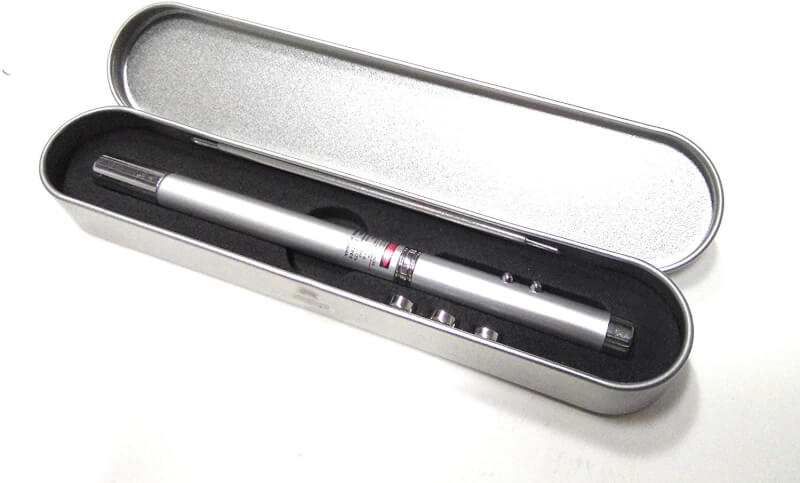 This is one of the best gadgets which provide you to do multiple types of work by the same thing. It is beneficial for those who have to give presentations in their schools/office. This is also for normal persons. The Multipurpose Pen allows you to change your presentations slide and it also helps you in pointing some important part of your slides. This Pen has a torch which helps you in dark places. It comes with a small battery which is available at stores and priced around Rs. 120. 
Waterproof Bluetooth Speaker: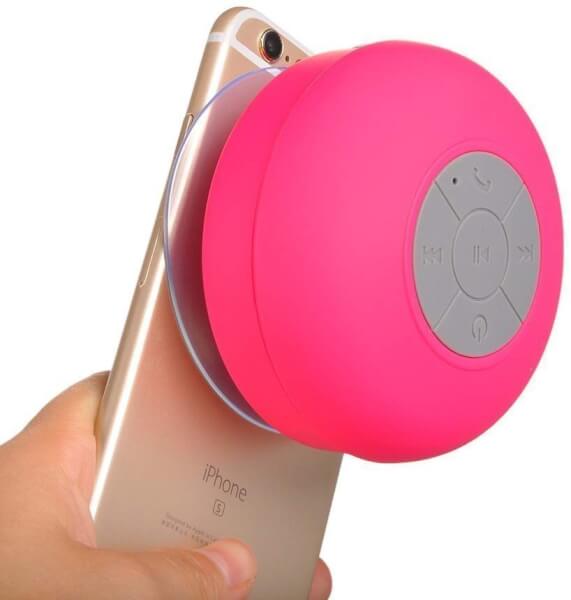 We all know that Music gives us relief from stress but we are not able to take the speaker anywhere which are not waterproof. So, this is a Bluetooth Speaker which is waterproof and comes with suction cup. The suction cup helps in sticking to other devices that it can be used anywhere without taking it in hands. You can take this speaker to bathtubs, pool, beach and other places. The device can be rechargeable by the charger provided in the retail box. It has some special function like you can answer your call by tapping the dedicated phone receiving button and you can also adjust your volume as well as timing and songs. This device is priced around Rs. 499.
Multi-Port Card Reader: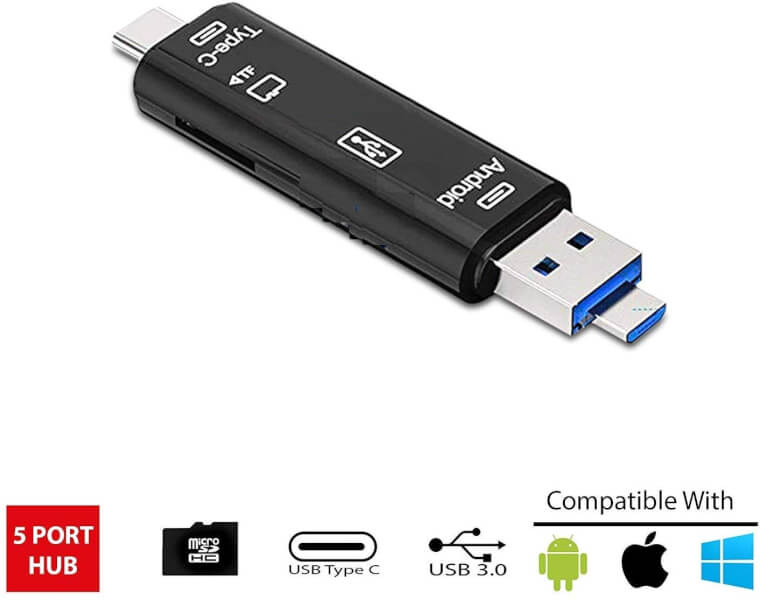 We are seeing a lot of devices are launching with different types of USB Ports like USB Type-C and micro-USB. So, it is hard to take a separate card reader for it. Therefore, this is the best gadget which will help you in sharing files between your friends and relatives. It comes with microSD Card Reader, OTG, USB Type-C, micro-USB and Micro Male Connector for PC/Notebook. The gadget is compatible with iOS, Android and Windows. The gadget is priced around Rs. 399. 
So, this is our gadget pick for 2019 under Rs. 500. We will suggest you more gadgets under a specified price range and Don't forget to comment the favourite gadget from the list.
Download ReWalls: TechBurner Wallpaper App For Awesome Wallpapers.
That's All For Today. Stay Tuned To TechBurner For More Stuff.