We all play games to overcome the stress that caused to us in our working day. We always play games with our relatives, friends, by making groups, and for prizes. But, we have all that question which games should be played. So, we have the picks of Best Games Of 2018 & 19. Therefore, read the full article for best games of 2018 pc and 2019:-
Best Games Of 2018 PC: 
PUBG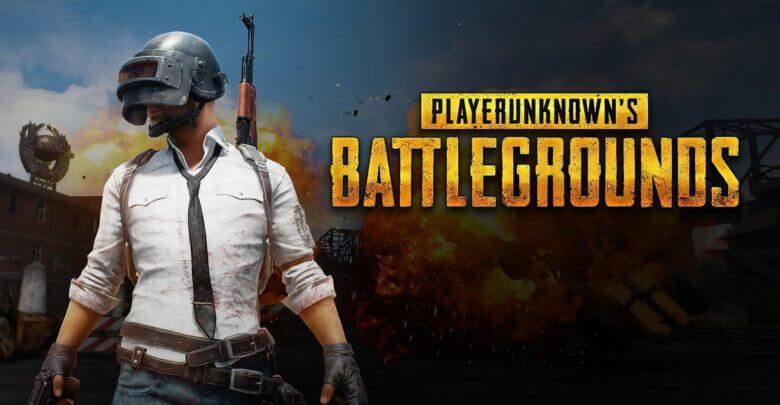 PUBG which is a battle royale game also known as "PlayerUnknown's Battlegrounds". Therefore, It is an online multiplayer game and mostly loved by all the gamers. Therefore, PUBG is also updating its game with new maps, costumes, arms, weapons, etc. It was released on 20th December 2017. Its download size is around 13GB and if you download all maps then its download size will be 17GB(approx).
Fortnite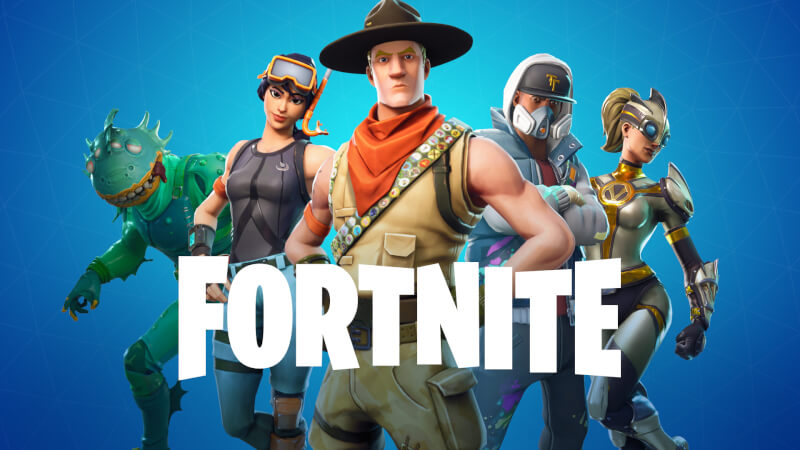 Therefore, Fortnite is an online game which is developed by Epic Games. It was released in 2017. It is a shooter survival game. In this game, there are up to four players in the same team to fight off zombie-like creatures and defend objects. Therefore, Fortnite Battle Royale, a free-to-play battle royale game where up to 100 players fight and the last person standing will be the winner. Its download size is 9.5GB.
Call Of Duty: Black Ops 4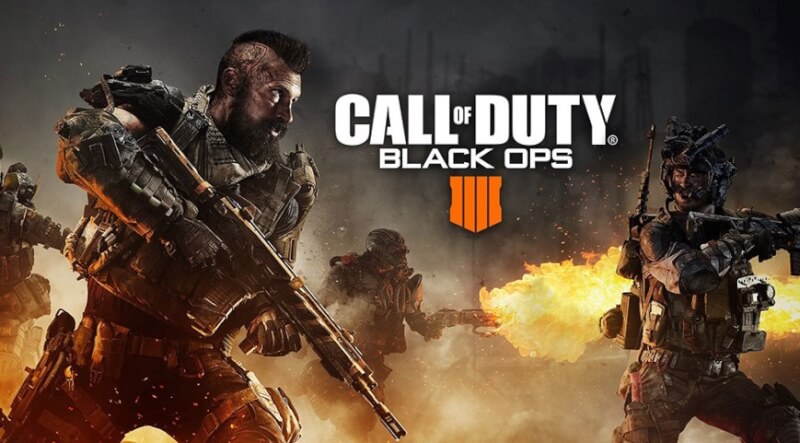 It is a multiplayer first-person shooter game. Therefore, It is developed by Treyarch and published by Activision. It is available for MS Windows, Xbox, Mobile, PS4 and much more. It was released on October 12, 2018. Therefore, Its download size on Xbox is 42.64 GB and in other around 55GB.
Counter-Strike: Global Offensive.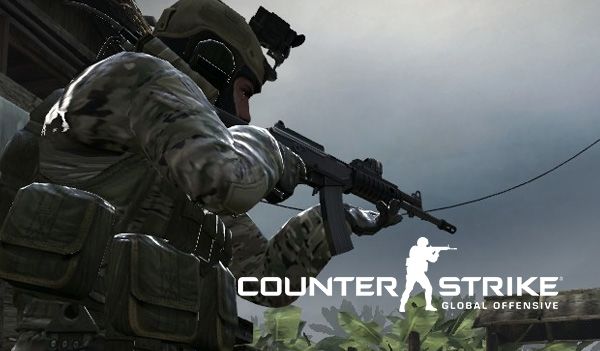 Therefore, CS: Go is a first-person shooter game and loved by most of the gamers. As its tournaments are also organized and you can also watch it gameplay on YouTube Channel ESL where everyday players are live and play this game. Its download size is around 3.4 GB and available for MS Windows, Xbox, PlayStations. Therefore, It is developed by  Hidden Path Entertainment and Valve Corporation. You will also love this game.
 Dragon Ball FighterZ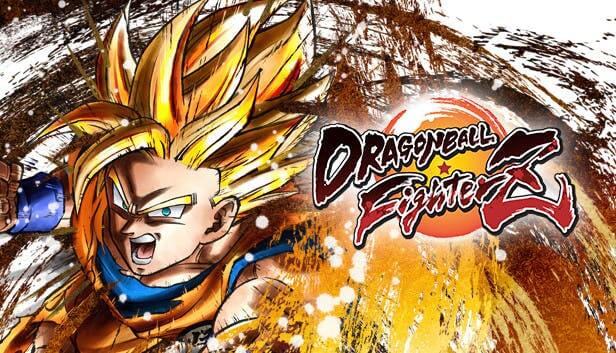 Therefore, Dragon Ball FighterZ is a 2D fighting game. It is developed by Arc System Works and published in Japan by Bandai Namco Entertainment and in English by NIS America. Therefore, This game is available for MS Windows, Xbox One, PS4. Its download size is around 5GB.
Upcoming Games 2019:-
Therefore, Here is some quick list of games coming out in 2019 are:-
Crackdown 3
Far Cry New Dawn
Metro: Exodus
Anthem
Devil May Cry 5
Days Gone
Gears 5
Skull and Bones
In the Valley of Gods
Resident Evil 2
That's all for today. Stay Tuned To TechBurner For More Game News.