Call of Duty came out for mobile phones last year. It was launched to compete against PUBG Mobile, which had already gained high popularity among youth. To tackle PUBG Mobile, Call of Duty arrived with the Battle Royale mode as well. The game soon gained fame and was found very fluid in touch response as well as in gaming experience. We bring good news for all Call of Duty players as new season update has arrived for the global version. Call of Duty Mobile update of Season 4 brings lots of improvements, new skins, maps, etc. In this article, we will discuss Call of Duty Mobile Season 4 update release date and new features of Call of Duty Mobile update.
Call of Duty Mobile Update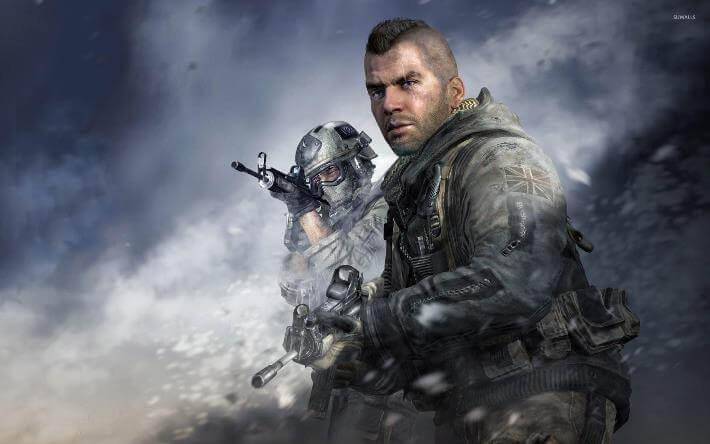 Call of Duty mobile players have started receiving the latest season 4 update. This update includes a new hero from the Call of Duty: Black Ops II, Lt. Commander David 'Section' Mason. Premium pass holders can unlock him as well as some new corresponding weapons with battle pass features. Also, Call of Duty season 4 update comes with a new map called Meltdown. It was previously available in TDM (Team Death Match), Domination, S&D, Gun game, and Snipers only. With the new map, there also arrive new guns like GKS (sub-Machine Gun), and scorestreaks.
Call of Duty Season 4 Update
While it is obvious that season 4 of Call of Duty has arrived, but this season will likely have a thematic name. So season 4 will be based on a theme and will have a name according to the theme. This season will bring not only a new theme, but also new Events, new MP Maps, and new Rewards. New events will give players more opportunities to gain C (coins [not CP]).
Moreover, there are new MP Maps, including the Meltdown and lots of performance improvements as well as bug fixes. It also comes with new rewards for players. After updating to the latest version of COD, new rewards in the Battle pass section are available. Different fight modes such as Gun Game, team fights, and 2v2 showdown have also been added, where two duo teams compete against each other with random loadout.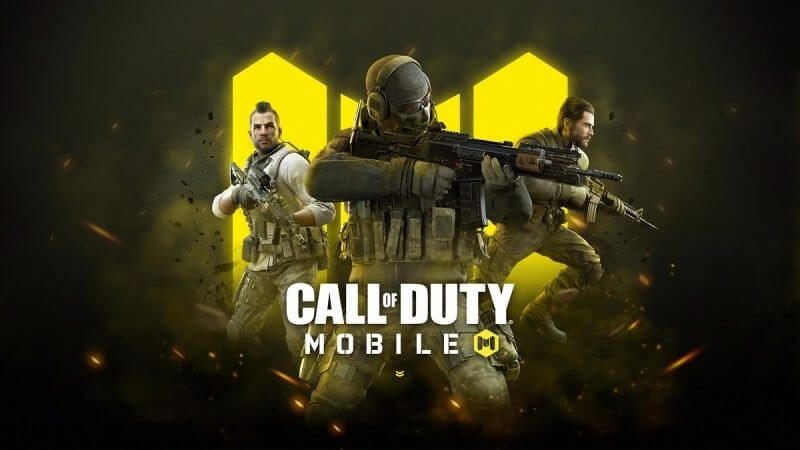 Call of Duty Mobile Update: New Map- Meltdown
This new update also brings a new map called Meltdown, as mentioned above. It is a medium-sized map consisting of an industrial area where the battle occurs and players fight against each other. It is based on a 3-lane classic design and includes shortcuts to move quickly from one place to another. Exploring this map will be interesting for players as it is full of shortcuts to move on the map in that limited area.
Call of Duty Mobile Season 4 Update Release Date
The update has already started rolling out on the global level. Most of you may have already got this update. However, everyone will receive Call of Duty season 4 update by the 1st of April. The size of this update is 1.6GB and can be downloaded via Google Play Store.
That's it for this post. We'll see you soon in the next article. Keep following TECHBURNER for the latest tech updates.