Nowadays, everyone uses several online platforms, be it for work or socializing. Password management has always been a big concern to all. Memorizing passwords to a plethora of websites and apps is too much hassle. Thus, Dropbox has brought its own password manager for multi-platform services. Stick with us to download Dropbox Passwords Apk. Unfortunately, Dropbox Passwords features nothing more special than a regular password manager. Meanwhile, most professionals use password managers like LastPass, which offers much more convenience. The app is currently in beta testing mode, and only a few are allowed to test the app. Read more to download Dropbox Passwords Apk for free.
Dropbox Passwords Features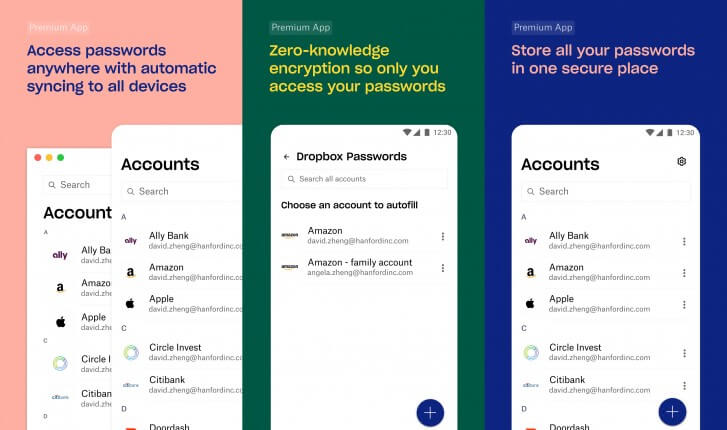 The app is very useful and minimal. However, Dropbox Passwords is an invite-only app. Dropbox will invite very few specific users to use the beta app. Dropbox is a US-based company working on Cloud technology for a very long time. So, the app will be useful to use with pro features for already subscribed users.
1. One-Click Login
Dropbox Passwords app allows users to sign in to apps and websites with one simple click. The app is very secure. It also allows us to make strong passwords. Moreover, Dropbox Passwords has the feature to lock itself if suspicious activities are detected.
2. Safety 
Dropbox Passwords provides password security by storing all the passwords in one place. The app automatically fills the username and password so that the user can log in quickly and safely.
3. Cross-platform Support
Dropbox Company is a renowned name in Cloud technologies. Like Dropbox, the Dropbox Passwords app is also a cross-platform service. Meanwhile, the user can simply log in to various apps and websites using Dropbox Passwords on PC or Tablets. Dropbox Passwords offers seamless synchronization across multiple devices.
Dropbox Passwords Apk Download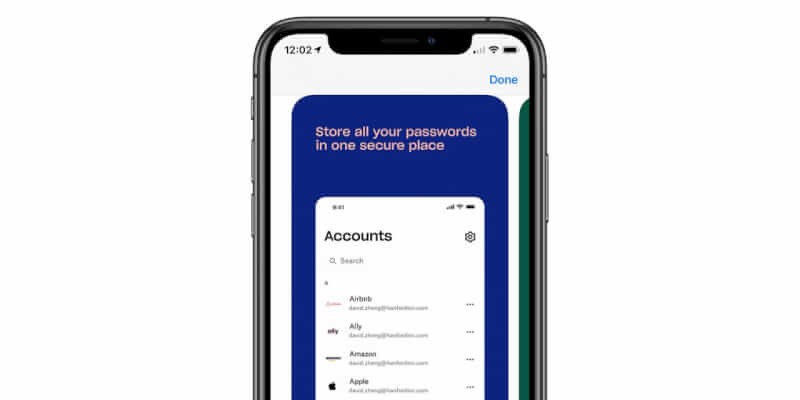 However, to use the Dropbox Passwords app, users will have to buy the Dropbox subscription. We have not received any official statement from the company itself about making the app available for the general public just yet. According to Dropbox, only Dropbox Plus and Dropbox Professional users will get access to the app. The Plus subscription costs Rs. 750 a month while you must pay Rs. 1200 a month for Dropbox Professional. The link is below for Dropbox Passwords Apk download:
Dropbox Passwords features are quite common for the price. Therefore, you can easily find far better alternatives on the Play Store. Though, if someone already uses Dropbox Plus or Professional, then it would be a beneficial deal. Dropbox Passwords features will get improvements over time.
That's All For Today. Stay Tuned To TECHBURNER For More Tech News