Electronic Arts(EA), which is a leading game developer company is procuring a mobile game developer – Glu Mobile to expand its business on the mobile platform. The venture is made in about $2.4 billion and the companies are expected to close the deal by 30th June. EA's Chief Executive Andrew Wilson said that the company believes "mobile is the fastest-growing platform on the planet."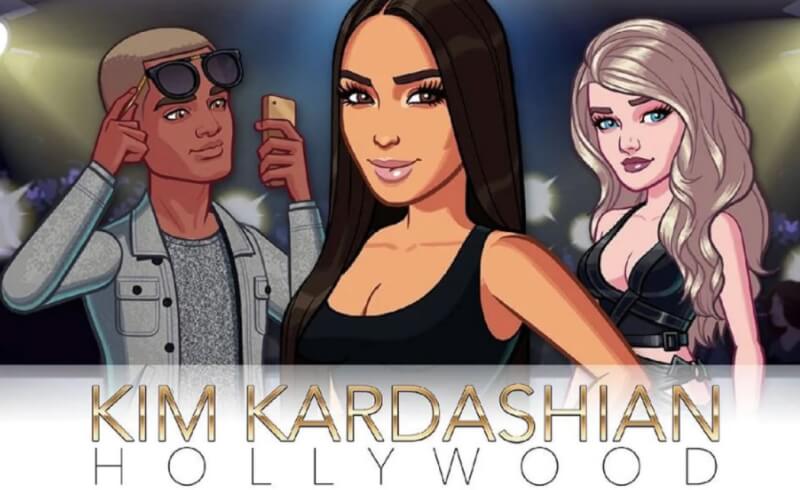 Glu Mobile has developed various mobile games among which Kim Kardashian: Hollywood was the most popular. Britney Spears, Nicki Minaj, Jason Statham and Gordon Ramsay are some of the other games created by Glu Mobile. Also, every Glu Mobile game is free to be played and has some in-app purchases inside. This deal is expected to bring new and advanced mobile games coming in recent times.
That's All For Today. Stay Tuned To TechBurner For More Stuff.