Google has launched a new tool called Threadit to make remote working more efficient, Threadit allows users to make and send small recorded videos like Tik Tok and Instagram Reels. That you can use to communicate with your team members on the progress of work and other project-related matters. Google says that videos are a great way to communicate and people who have trouble putting their point across mails and text can use this new tool.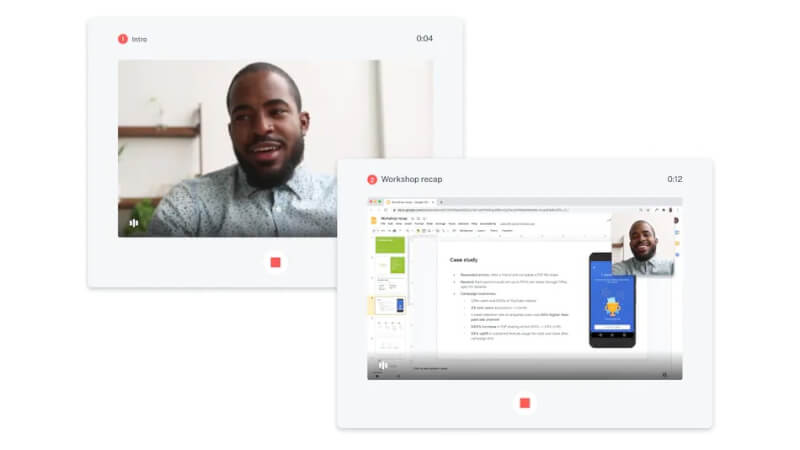 You can use Threadit through your browser or as a Chrome Extension, Google says that Threadit helps you talk and show more with a video message than with an email or chat. The tool can be used to show each other progress, ask questions, or request feedback without coordinating schedules. Threadit eliminates the need to host virtual meetings for small communications and it also gives more time to think and do more focused work.
That's All For Today. Stay Tuned To TechBurner For More Stuff.