Google Pixel devices are known for their excellent camera performance in the mid-range smartphone market. There is a leak that suggests that Indian smartphone buyers can expect more Google Pixel devices in the future. The company is planning to bring large quantities of Google Pixel 5a which is expected to launch possibly in June. Google has closely monitored the pricing strategy of companies like Apple and OnePlus in the Rs 30,000-Rs 40,000 segment.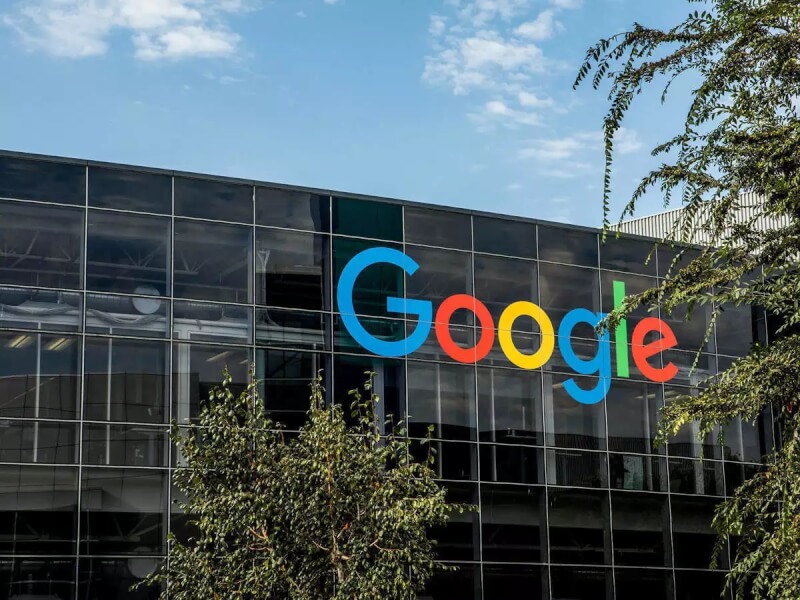 The Google Executive said, "Why do we want an expensive phone when Indians can't use 5G. Because of hardware cost, 5G variants weren't launched in India". He also said, "Google doubled inventory for Pixel for India last year and this year the intention is to further increase the focus and get a larger share from global inventory for the India market."
That's All For Today. Stay Tuned To TechBurner For More Stuff.