Snapseed is one of the most used photo editing apps for smartphones. It packs a lot of handy tools that help to make our photos cool. Double Exposure is such a tool which combines two or more exposures to create a single image. Sounds awesome, right! In this article, we are going to share a tutorial on how to create a double exposure effect in Snapseed. You should definitely try out this Snapseed Double exposure editing.
How To Create Double Exposure Effect in Snapseed
There are six easy steps. Follow each step carefully, and you will get some stunning results at the end. So let's begin.
Step 1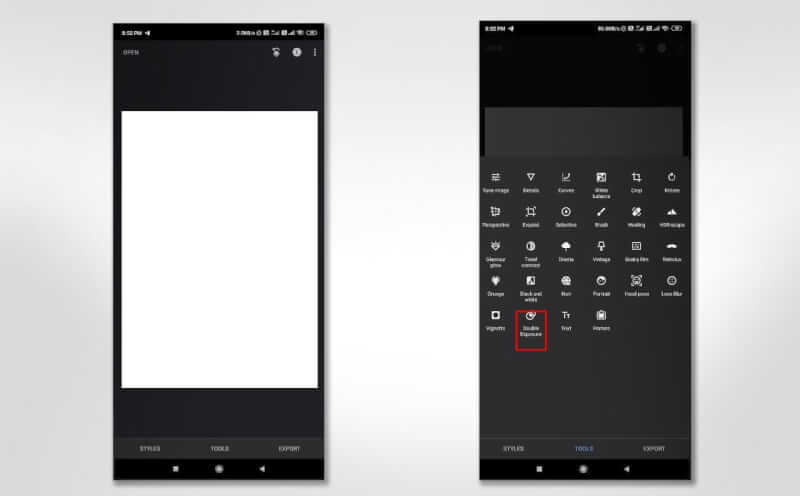 First of all, open a plain white background in the Snapseed app.
Now, go to Tools > Double Exposure.
Step 2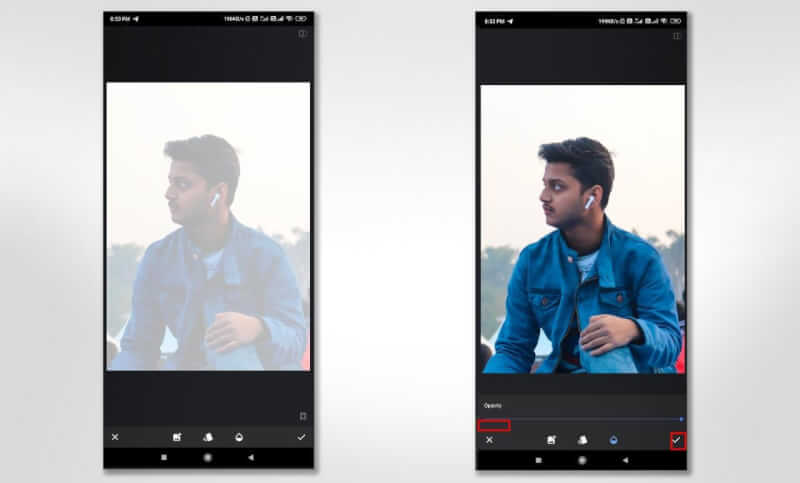 Now, add the image you want to edit.
Change the opacity to 100%.
Step 3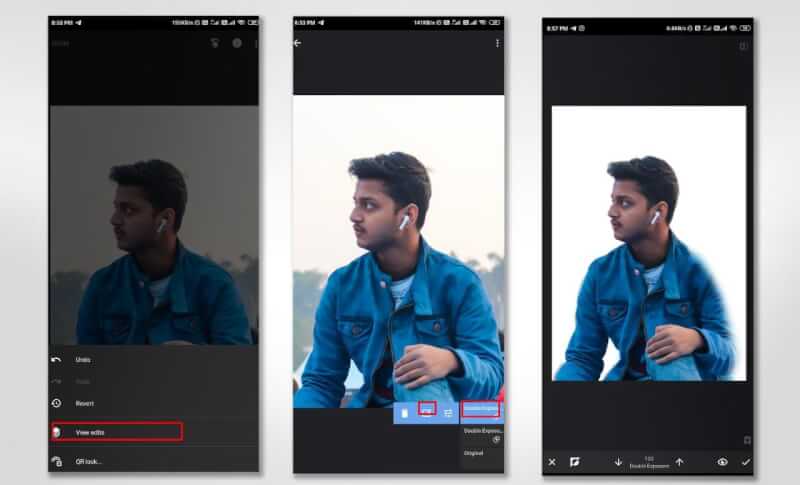 Now click on the Edit Stacks > View Edits.
Then, click on Double Exposure and select brush option.
Then, brush on the area you want to keep.
Step 4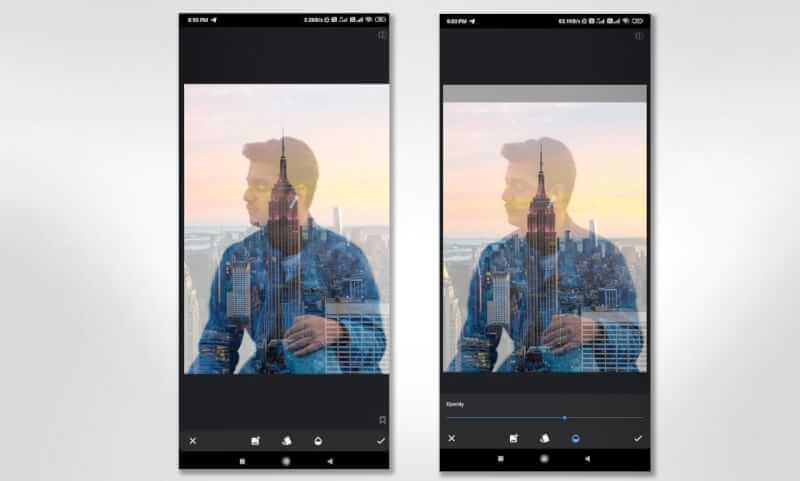 Again, go into Tools > Double Exposure.
Now, select the image you want to overlap. (Building and natural sceneries look perfect most of the time. However, you can also try to double expose your own image, which also looks cool.)
Select the opacity according to your preference. You can also select a style.
Check Out | Top 5 Editing Apps Of April 2020
Step 5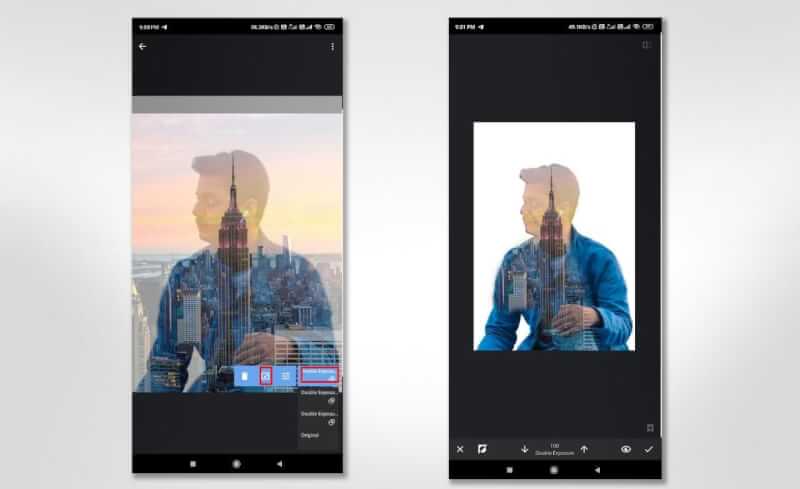 Edit Stacks > View Edits > Double Exposure and select brush tool.
Now, brush the area which you want to double exposure.
Step 6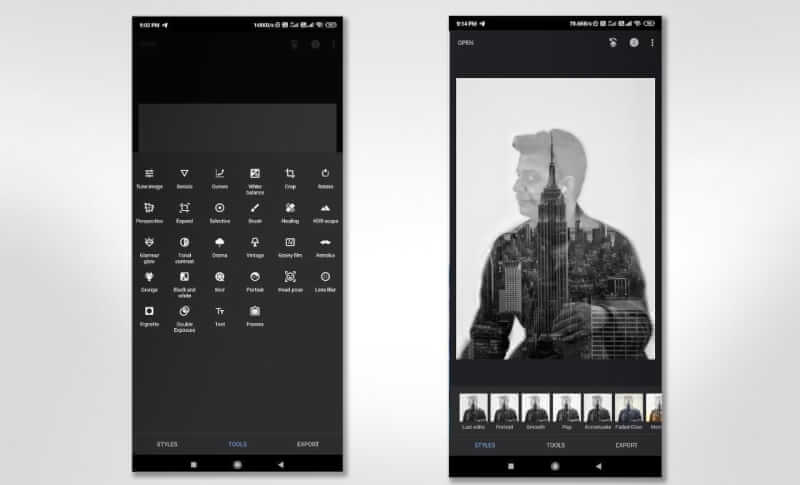 The last step is not compulsory. If you want to keep the image colourful, then you don't need to follow this step. But, the B/W image looks better in some case, so try this out as well.
Tools > Black and White
That's it. You can also manually adjust brightness and contrast to get the best result out of it.
You can share your edited pics using #BurningTricks on Instagram.
Suggested Read | How To Edit Photos with Neon Glowing Effect in Snapseed [Tutorial]
Stay tuned with TechBurner for more updates.