The introduction of Artificial Intelligence gave way more capabilities to Smartphones and Applications. Earlier, Apple and Samsung also started the use of AR Stickers and Bitmoji. Meanwhile, Facebook also brought a new feature that allows users to make their own Facebook Avatar. Just stick with us, and we take you through the whole process of How to create Facebook Avatar. Facebook will also allow the users to use the Avatar on other platforms as a sticker also. Making Facebook Avatar is a very Easy and Fun experience. So, here is a guide on How To Make Facebook Avatar. Therefore, read more to know about How to create an Avatar from photo on Facebook.
How To Create an Avatar from Photo on Facebook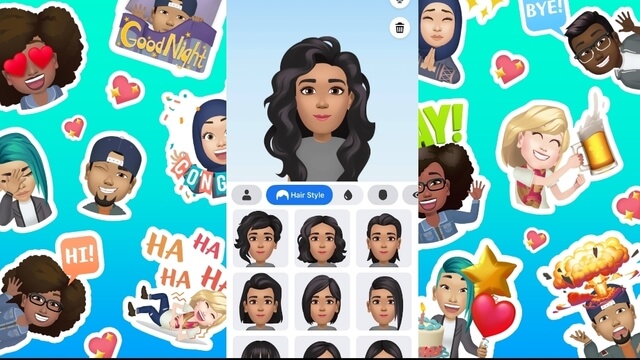 Facebook Avatar feature can be used to make funny stickers matching your face. The stickers will be available for use while doing comment or Chatting. Avatars can also be useful on Twitter and Snapchat. Users can also use decals on many other third-party apps. Still, many of the users are struggling on how to create an Avatar from a photo on Facebook. Read ahead to know more about how to create Facebook Avatar.
How To Make Facebook Avatar
1. Open Facebook and Tap Menu. The menu will be available on the bottom right corner for iPhone and the Upper Right corner for Android devices.
2. Scroll down and select See More.
3. Select Avatars.
4. Tap next & Get Started.
5. Select Preferred Skin Tone among 27 Options and Select Next.
6. Then the system will instruct to Choose the Hairstyle among Long, Short, and Medium. Then Tap the Color Icon.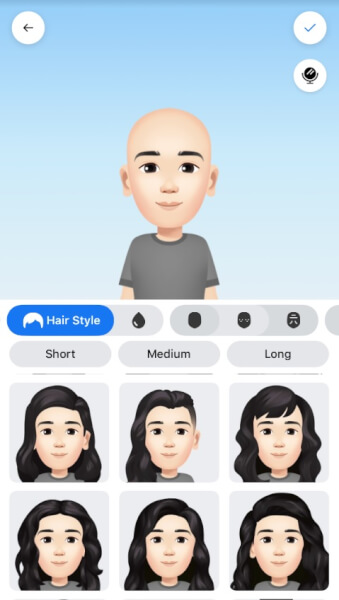 7. Next, Select the Face Lines, Complexion, and face Shape.
8. Then Tap the Eye Icon and select lash length, colour, and Eye shape. Then move on the Eyebrows Icon and select the length, colour and Shape.
9. It's time to customize the nose and mouth. Facial hair can also be added during customization. Lip shape can also be selected.
10. Now, Select a Body shape. Users can also customize the clothes and add glasses according to the preference.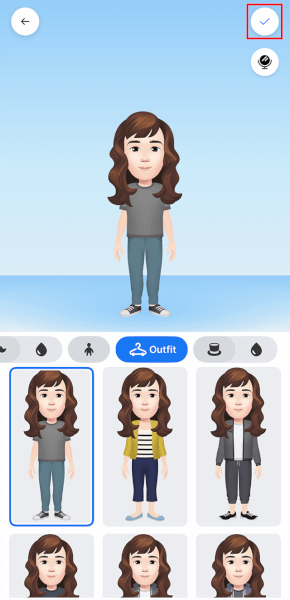 11. Now, After customizing the Facebook Avatar. Tap the checkmark icon on the upper right corner. Tap Next and Done.
You are all set to go and use the Facebook Avatar. The Avatar will be available to use in apps like Twitter, Snapchat, and Instagram.
That's All For Today. Stay Tuned to TECHBURNER For More Tech Updates!