Recently there was some news regarding PUBG Mobile might get banned in India. However, PUBG Mobile has pushed a pop-up notification saying that their user privacy and policies have been changed for India. Showing that, PUBG has made some changes in their terms and policies to play on a safer side. Despite all strict actions against Chinese apps, another Chinese company called NetEase has come up with its new game announcement. EVE Echoes by NetEase will soon launch for Android and iOS devices. In this article, we will discuss how to download EVE Echoes Android game. We will also provide the EVE Echoes download link. So without any further ado, let's head into the article.
EVE Echoes Android Game
NetEase has come up with its new game called EVE Echoes. In this game, players across the world will be able to forge their path of glory. Players need to form alliances with other pilots of the Galaxy. On Playstore the description quoted "Players will be free to engage in interstellar combat, exploration, piracy, resource harvesting, industrial manufacture, trade, as well as many other activities across thousands of solar systems". The concept seems pretty exciting and joyful to play. So, now as you have an overview of the game, let's move ahead.
Must Read | MeitY Statement on PUBG Ban in India and Other 249 Apps
How to Download EVE Echoes?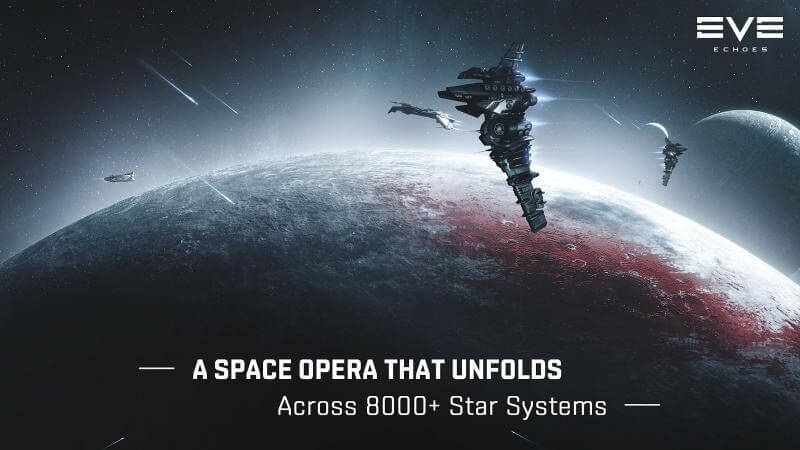 EVE Echoes will be available for Android and iOS both. So you can download the game directly from the Playstore or the iOS Appstore. However, the game is not released yet but is available to pre-register as of now. Moreover, we will also update you once it is made available to download for the public. We have also given the pre-registration link of EVE Echoes on Google Playstore below.
EVE Echoes Release Date in India
As mentioned above, you can pre-register Eve Echoes game for Android from the above link, or you can directly download it after it is launched. However, the EVE Echoes Release Date in India has been announced. The Eve Echoes release date in India is 13 August 2020.
Must Read | Samsung Galaxy M31s Vs Poco X2: Ultimate Comparison
That's all for today guys. Keep an eye out on TechBurner for the latest tech updates. Also, download our latest application BurnerBits to get instant tech news.