Google recently revealed its latest Pixel 6 series, which includes Google Tensor home SoC and a high-end display, along with other improved specifications. During the launch of the Google Pixel 6 and Pixel 6 Pro, the Mountain View giant demonstrated the impressive photographic qualities of the new sensors, which we now know are based on the amazing software capabilities of the Google Camera. Google Camera is one of the best camera apps available for Android phones. This is the default camera available on Pixel phones developed by Google, but it can now be installed on almost all Android phones. So, read how to download GCam 8.3 for your smartphone.
Download GCam 8.3 For Your Smartphone: GCam 8.3 Features
Apart from the new design, GCam version 8.3 brings many improvements and features that should be available for most smartphones in the market. You get features like portrait mode, astrophotography, overhead shot, night scene, fast shutter button, and more on the GCam port. And if we talk about pixel devices. The image processing algorithm in Google Camera APK is so powerful that other developers have created or modified a port of it that works on almost all other Android phones.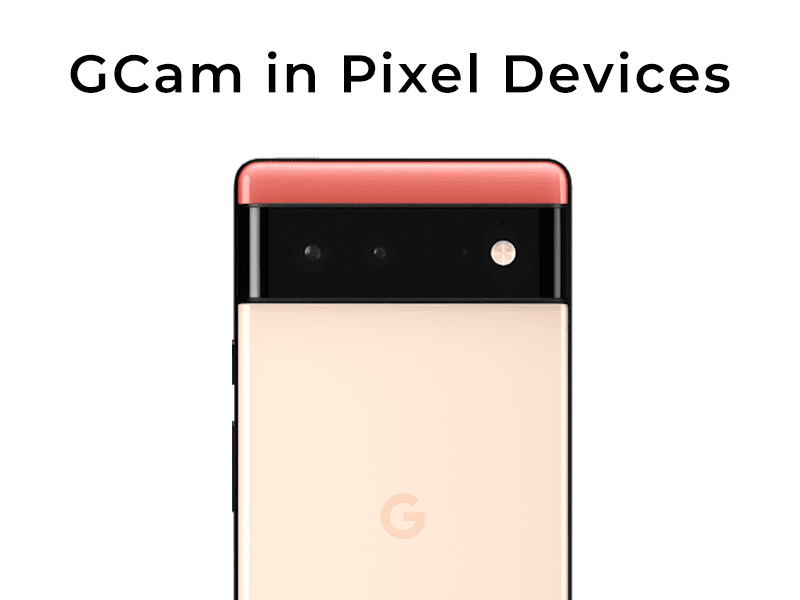 The Pixel 6 and Pixel 6 Pro both feature a 50MP main sensor and pixel binning technology. Both phones also have a 12-megapixel ultra-wide-angle sensor. The Pixel 6 Pro also features a 48MP telephoto lens with 4x optical zoom. Additionally, the Pixel 6 has an 8MP selfie camera, while the Pro version has an 11.1MP selfie camera. To improve the list of great Google Camera features like Night Sight, Astrophotography, Portrait Mode, and more, Google has also added some additions to the Pixel 6 camera, such as:
Face Deblur, in which Machine learning on the smartphone camera automatically removes blurred faces in photos. It will help turn useless photos into useful memory.
Motion mode is a combination of slow shutter speed and creative blur functions. The pose is suitable when capturing a moving moment or a moving object. Apply motion blur to a moving subject to get a beautiful picture. However, slow shutter speeds are useful when capturing moments of nightlife. Without a tripod, you can easily create easy tracks.
It also has features like Magic Eraser to remove unwanted elements from a photo and Real Tone to accurately capture most skin tones.
Read More | How To Pre Order GTA Trilogy: The Definitive Edition
Download GCam 8.3 For Your Smartphone: Features of Google Camera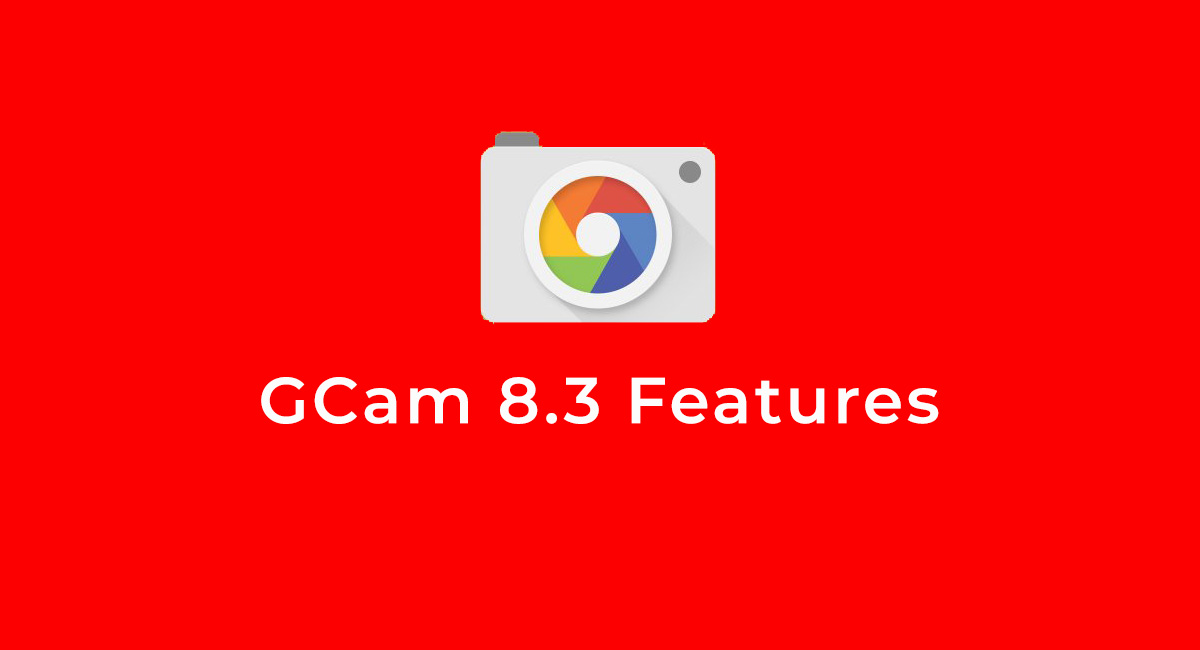 HDR + (Enhanced HDR) – [Rockstar Feature in GCam APK]
Portrait mode with better edge detection
Night Scene with Enhanced Low Light Shooting (Available in 6.1.021 and above) – [Most OEMs have implemented this feature in their cameras after the introduction of Google Camera]
Night Scene in Portrait Mode (8.2.204 and later)
Astrophotography function (Version 7.0.009 and later)
Video stabilization modes (version 8.1.101 and above)
Objective image mode (lens blur)
Built-in Google Photos and Google Lens
many people
Supports Zoom up to 60x (Only for Google Camera Port)
4K 60fps video recording
Take a RAW photo
Read More | League Of Legends Preseason 12 Update: Check Now
How To Download GCam 8.3 For Your Smartphone: Steps
Make sure your smartphone is running Android 9 or later and has Camera2 API support;
Make sure that Unknown Sources is enabled on your device. To do this, select Device Settings > Security/Privacy > Enable. [If it is already in use, go to install]
Download from here.
Run the package installer and click the install button.
When the installation is complete, open it and use it.
That's All For Today. Stay Tuned To TechBurner For More Stuff.