Realme CEO Madhav Sheth already teased the Redmi Note 7 Pro for not having support for Fortnite while the Realme 3 Pro supports Fortnite out of the box. Although there is very less number of Fortnite players in India still it is always good to purchase a smartphone that supports everything. Realme 3 Pro is a tough competitor of Redmi Note 7 Pro in every aspect. Redmi is now aware of this competition and the result we are getting is awesome. Redmi Note 7 Pro now supports Fortnite! Yes, you heard it right. You can now play Fortnite in Redmi Note 7 Pro. Read the article to know How to play Fortnite on Redmi Note 7 Pro.
Fortnite In Redmi Note 7 Pro
Xiaomi forum has posted that, "Qualcomm Snapdragon 675 is relatively a newer chipset and hasn't been launched in the US (the main market for Fortnite), the makers of Fortnite (Epic Games) haven't had an opportunity to test and thus, certify the Snapdragon 675. Some older chipsets, including the Snapdragon 710, have made it to Epic Games and thus been certified."
It seems like Snapdragon 675 is now certified by Epic Games and it can now play Fortnite.
SD 675 is a new chip & isn't available in USA (Fortnite's primary market) yet. Hence, unlike some old processors, it hasn't been whitelisted.

Read more: https://t.co/rKb4luUZ1C

Do u want Fortnite? If yes, we'll work w/ @Qualcomm to get it certified.

— #MiFan Manu Kumar Jain (@manukumarjain) April 18, 2019
59% of people wanted Fortnite on Redmi Note 7 Pro as this poll suggests. Redmi has taken Fortnite Support very seriously and push an update in less than 15 days.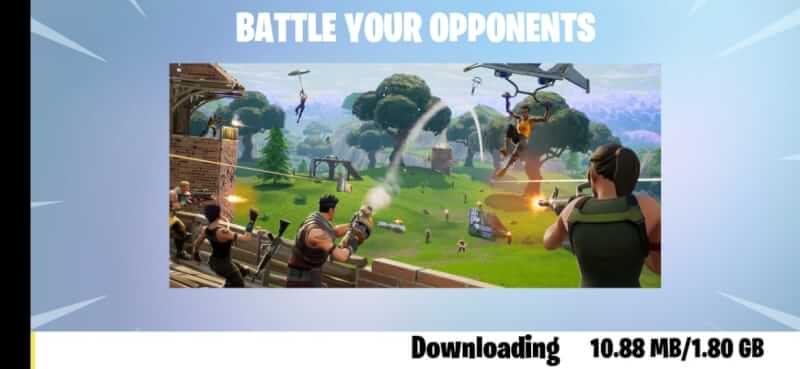 The latest MIUI V10.2.10.0 update for Note 7 Pro brings Fortnite Game support. Fortnite is a very huge game and it is supported by only flagship devices. Realme has changed the game and launched a mid-range smartphone with Fortnite support. Redmi followed the Realme and they have also pushed an update for the Fortnite support in Redmi Note 7 Pro.
Redmi Note 7 Pro Updates Timeline: MIUI 11 and Android Q Updates
How To Play Fortnite on Redmi Note 7 Pro
Follow these simple steps to install Fortnite in Redmi Note 7 Pro. We will recommend you to follow these steps on your mobile phone.
Download Fortnite Installer APK
Go to this link (Fortnite installer)
Now you will get to see an option of Download. Tap on download, and install the Fortnite Installer application.
Now, Open Fortnite Installer and simply tap on Install button. It will download the Fortnite game directly from the server to your Redmi Note 7 Pro.
After that, simply install Fortnite battle royale game.
Register or Sign in to play and enjoy Fornite in Redmi Note 7 Pro.
Click here to register for Fortnite.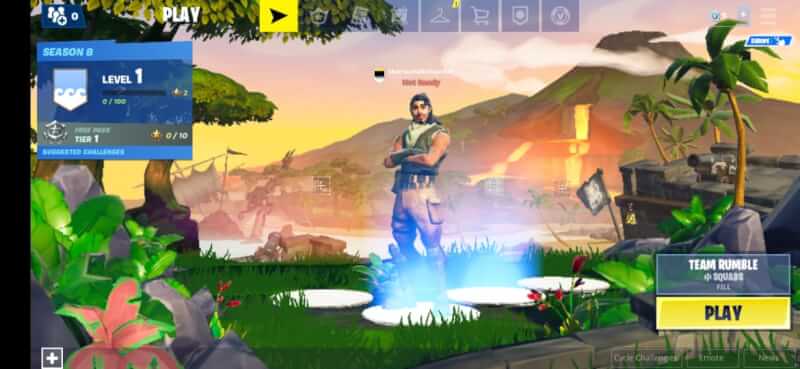 If you are a Realme 3 Pro user and want to play Fortnite then read our detailed article about How to Install Fortnite in Realme 3 Pro: Complete Tutorial!
That's all in this article. Play Fortnite or PUBG or Candy Crush in your favourite device now.