Huawei has announced its first 5G phone for India in the IFA. It will be powered by the new Huawei 5G Chipset. The Huawei Mate 30 Pro will be the first Huawei 5G Phone which will be launch in India. Huawei has already launched its 5G phone in China which is Huawei Mate 20 X 5G. Now, they are coming to India as India smartphone market is one of the growing markets in the world. Therefore, Huawei new chipset is HiSillicon Kirin 990 5G. So, the Huawei Mate 30 Pro is powered by the Kirin 990 5G. Therefore, read the full article to know more about the Huawei 5G Chipset:
Kirin 990: Huawei new chipset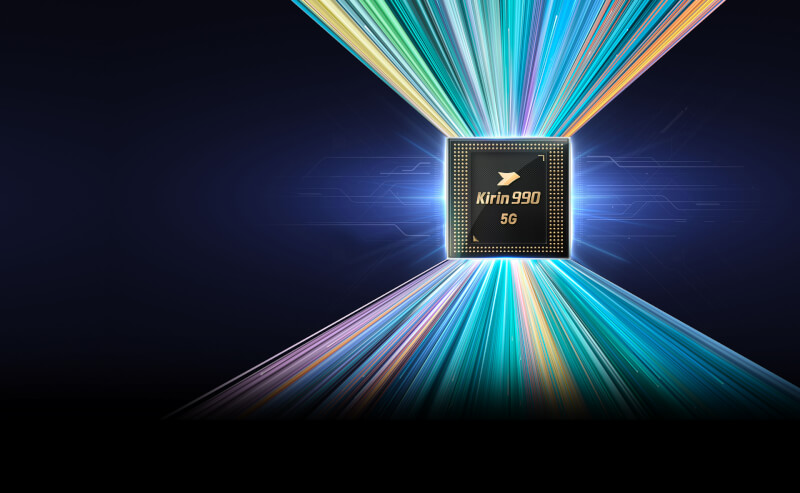 Huawei has launched this chipset in the IFA 2019. Therefore, the new Huawei phones will come with this chipset. So, the Kirin 990 comes in two models one is 4G-support chipset and the second is 5G-chipset. Both the chipsets are the competitors of the Qualcomm Snapdragon 855 and 855+. The benchmark score of the Kirin 990 is 457357 and managed to get positioned after the Snapdragon 855 chipset score. So, the first device is the Black Shark 2 Pro (SD855+), the second one is the Asus ROG Phone 2 (SD855+) and the third one is OnePlus 7 Pro (SD855) and after that, the Huawei Mate 30 Pro (Kirin 990 5G).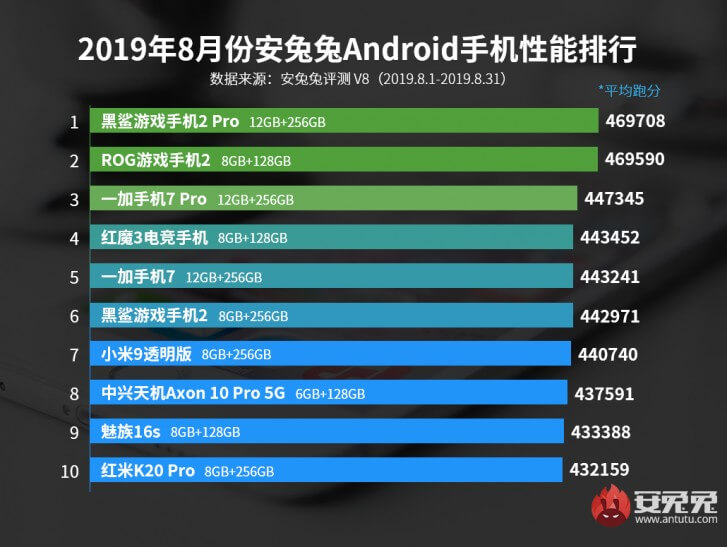 However, the score of the Huawei new chipset is 457357 with CPU points of 151,647, 159,418 points for GPU, MEM score of 87,367, and UX score of 58,925 points. But the points of Huawei 5G Phone is greater than the iPhone 11, 11 Pro and 11 Pro Max. The iPhone 11 Pro Max get a lead of 5000 but not be able to beat the SD855 & 855+ Processor. Therefore, Huawei chipset is going well but as we know Qualcomm is the best from others. So, you can check the images of the points of the iPhone 11 series and Huawei Mate 30 Pro below:
Difference between Kirin 990 & Kirin 990 5G: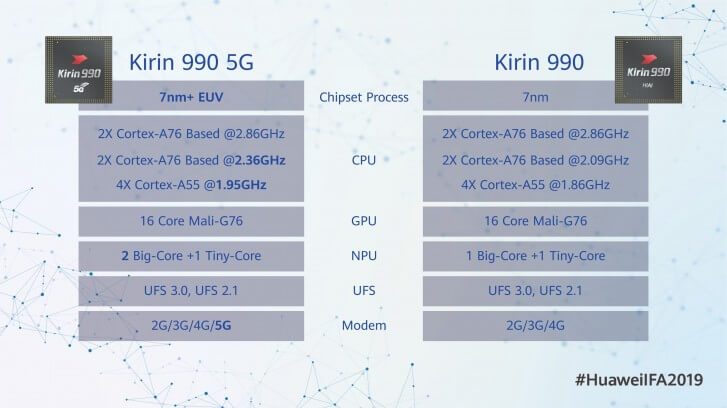 There are no huge differences between the processor of Huawei. As the processor comes with the support of the 5G whereas the regular comes with the support of 4G. There are some changes in the CPU, NPU and the designing but it not matters. Only the biggest difference is the 5G, as all the brands are moving to 5G-support phones. But, Huawei introduced two chipsets which shows Huawei will launch more flagship phones powered with this processor which will have the support of the 4G. Therefore, Huawei Mate 30 Pro will be a Huawei 5G Phone and we will see more phones with the support of the 5G in future.
Download ReWalls: TechBurner Wallpaper App For Awesome Wallpapers.
That's All For Today. Stay Tuned To TechBurner For More Stuff.
[Source]