Researchers and the Scientists of IIT Kharagpur are going to launch a Fitness Band Based App to help the Smokers to quit Smoking and live their lives. Sounds weird, but according to them, this will work in most of the cases. Also, there'll be many features which are still not been invented by anyone. We will talk about all these stuffs today.
Ram Babu Roy, Assistant Professor at Rajendra Mishra School of Engineering Entrepreneurship at IIT Kharagpur, formed a team with fellow researchers and has developed a Sensor Based Smoking Tracking Device.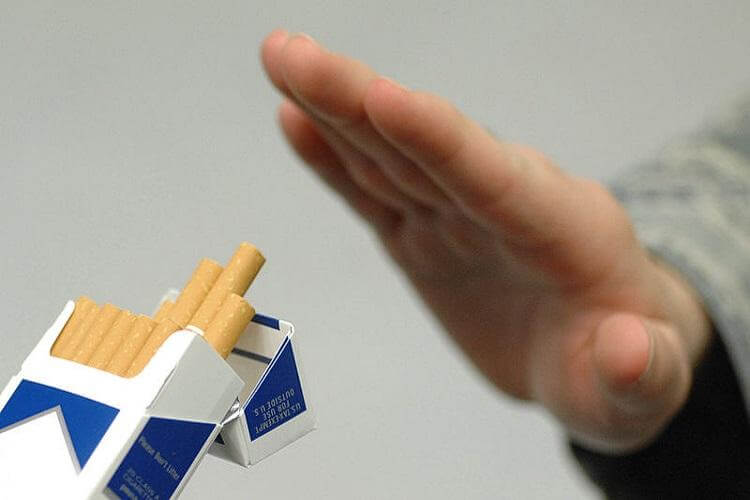 He said, "This App will send a notification to the contacts set by the smoker and there will be a Text / Audio / Video Message for him convincing not to smoke."
Like any other "Health Tracking" Apps, a new App for this Sensor is Under-Development. This App will send the statistics to the close ones of the Smoker. Also, this App will track the smoking behaviour of the victim i.e Chainsmoking like stuffs.
Mr. Roy also said that the App is actually been made for the people who want to quit smoking. He thinks that this will actually work as he thought.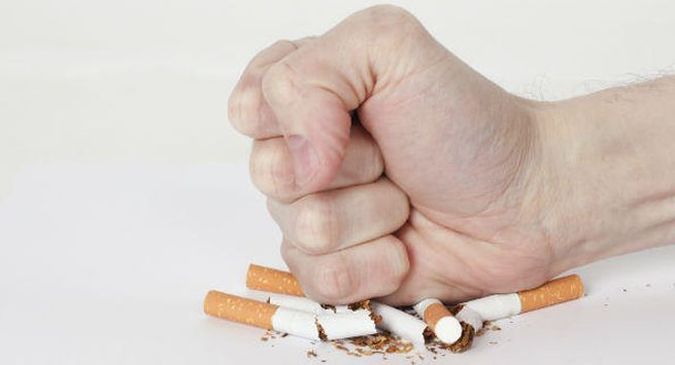 "There will be a 'Parental Control' Section in the App which will allow the parents to look after the statistics of their child." – Roy
He also said, "The Legal Activities Team of the App is already trying to get the patent for the Sensor and App. We hope we will get the Patent for the same very soon."
This system will actually help the Smokers to Quit Smoking and live their life to the fullest. We think that everyone should try this device once to get control over their daily based bad routines. Also, this invention of IIT Kharagpur will also be a Tabaahi Invention of this Era.