According to the new e-commerce policy draft that is to be released by the government, e-commerce or online shopping platforms like Amazon and Flipkart will have to treat all the sellers equally on their platforms. This will reduce the partiality in business practices of online firms and will ensure transparency among all the sellers.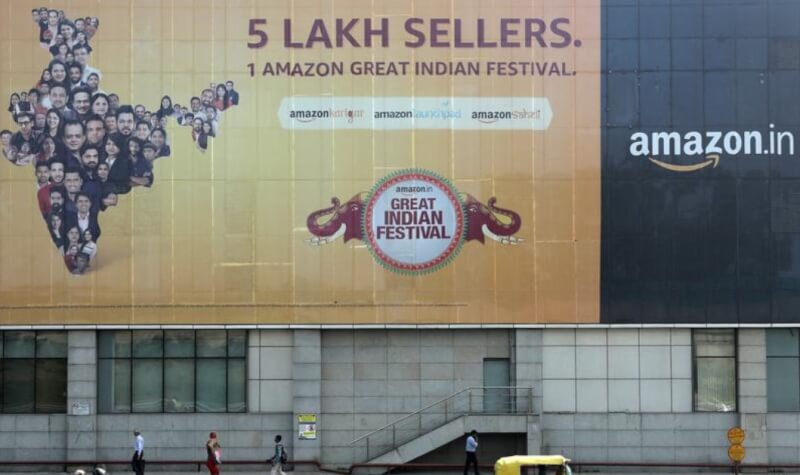 This policy will make companies like Amazon and Flipkart fall into trouble as they always do partial treatment within big and small sellers. The draft advises big e-commerce giants not to use algorithms to give biased and prioritized treatment to any seller. However, the companies are not accepting this allegation and are assuring that they always treat all the sellers equally.
That's All For Today. Stay Tuned To TechBurner For More Stuff.