Instagram is an American photo and video sharing social media application owned by Facebook. It has indeed created an ever-growing community. A vast majority of social media influencers has notable presence the app, which in turn attracts new users to join in. TikTok is another platform for video making and sharing that has gained much popularity in a small period of time. To compete against the Chinese platform, Instagram is now ready to bring new Instagram Reels update rollout for its users. In this article, we will discuss Instagram Reels update features. Moreover, we will mention Instagram Reels update download and Instagram Reels update release date. So, without any further ado, let's head into the article.
Instagram New Update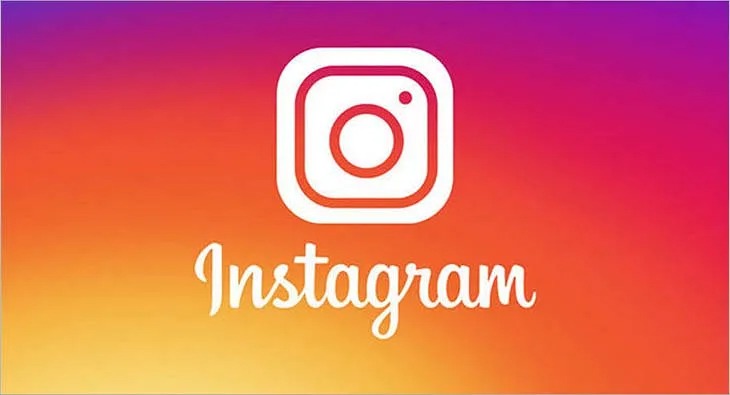 Instagram is continuously working on bringing new features to its users. The Reels feature was first released in Brazil last year, and now, the platform has extended it to Germany and France. This feature seems to be basically a clone of TikTok. Regardless, Instagram Reels seems like a viable option for users looking for alternatives to Chinese apps and products.
Suggested Article | Youtube Shorts is Google's Answer for TikTok
Instagram Reels Update Features
Reels update from Instagram is intended for a direct competition to TikTok. Along with the expansion of the app, Instagram has also added a separate section for Reels to user profiles. This shows that Instagram is giving a high priority to Reels. A section of Reels is also present in the Explore feed. Earlier, Reels was limited to stories only, but now, users can even edit, post, and share their videos.
Instagram Reels Update Download
Instagram Reels update may soon arrive in India. After Brazil, the expansion of this feature to Germany and France has received a good response. The feature is not yet downloadable. Naturally, it will be released in the beta version first. We will update as soon as we get any information regarding this.
Instagram Reels Update Release Date
Some sources reveal that Instagram will soon bring this feature to Indian beta versions. The update will bring bugs fixes as well. They have not announced any particular time, but as they are now on it, this feature can be expected in the coming months.
Keep an eye out on TechBurner for the latest tech updates.