There is no denying that short video platform TikTok is now extremely popular across the globe. TikTok has over 1 billion users, with 800 million active users worldwide. YouTube used to be the cool kid, but then TikTok shows up and everything changes. Since TikTok exploded in popularity over the last year or two, some YouTubers have made a transition over to the platform. The app allows for short looping videos from 3 to 60 seconds long. According to new reports, it seems YouTube is looking to reclaim some of those creators by launching its TikTok rival feature called 'Shorts'. What is YouTube Shorts? Checkout in this article.
What is YouTube Shorts? How will it compete to TikTok?
Shorts will notably come inside the existing YouTube for Android and iOS rather than being a standalone app. By making Shorts available inside the YouTube apps, Google is guaranteeing a built-in audience. This is similar to how YouTube rolled out a Stories format to compete with Snapchat and Instagram. It will be used by creators to make shorter update-like content. Shorts will live alongside full-length videos in the Subscriptions tab.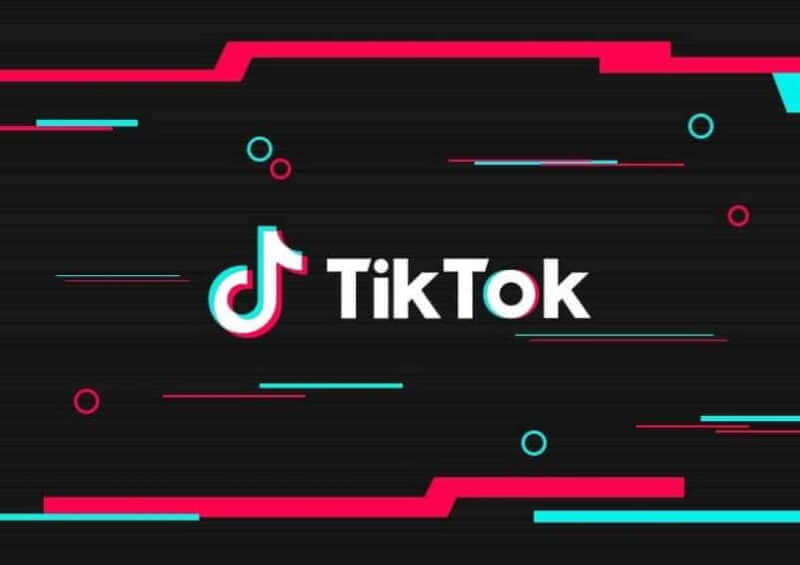 The real reason behind bringing 'Shorts' and when it will be available?
TikTok launched in China in 2016 and was released worldwide in 2018. Since its launch, the mobile app has become massively popular, becoming one of the most downloaded apps. But it's also been in controversy. Reports stated that moderators were asked to censor the reach of users from US politicians. Many of US officials consider the Chinese app to be a national security threat. This is one of the reason also YouTube has always been competitive. They have worked hard to bring new features all along the year. YouTube reportedly plans to launch Shorts by the end of this year.
Can 'Shorts' face the massive growth of TikTok users?
This isn't the first time that YouTube has developed its version of a popular feature on another social platform. YouTube also brought over its version of Instagram Stories to its app. Considering its massive user base more than 2 billion monthly active users. Further, it has deep music licensing agreements, building a version of TikTok is not surprising. Facebook has also developed its version of TikTok called Lasso. They have been quietly testing in markets like Brazil.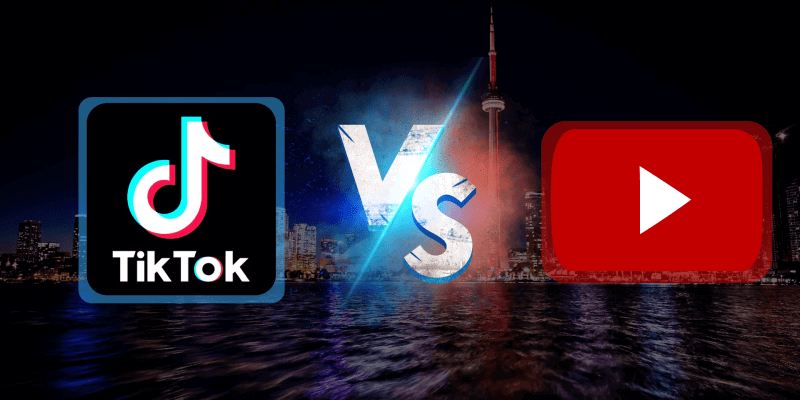 READ MORE: SMARTPHONE PRICES IN INDIA INCREASED AS GST RATE HIKED: CHECK THE LIST WITH INCREASED PRICE
With YouTube's massive active userbase, the battle between YouTube and TikTok will be legendary. Considering the implementation is as good as TikTok. For now, TikTok will continue enjoying its popularity. Only time will tell if YouTube' Shorts' succeeds to attract TikTok users or regain creators that recently shifted to TikTok.
Do you use more TikTok or YouTube? Stay Tuned to TechBurner for more Tech Updates!