Apple has been always serious regarding their regular iOS update. Recently, the iPhone 11 series was launched with the iOS 13 out-of-the-box. Now, they are going to roll out iOS 13.1 update to their devices. So, iOS 13.1 features include audio sharing, shortcut automation, bug fixes which were in iOS 13.1. Therefore, Apple has also released iOS 13.1 update notes which shows that it will roll-out soon. So, read the full article to know more about the update and more about iOS 13.1 download:
iOS 13.1 Features: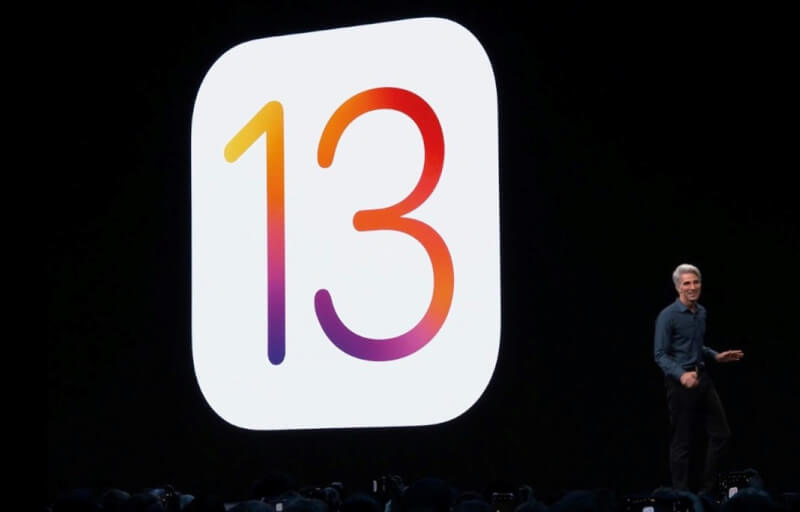 iOS 13 was roll-out on 19th September which was announced during the iPhone 11 series launch event. Now, the company come with the iOS 13.1 release which contains bug fixes of the update and many new features are being added in it.
iOS 13.1 Updates:
Apple has roll-out the iOS 13.1 beta update to developers in last week of August. As the iOS updates always roll-out after the launch event of iPhones. Therefore, iOS 13.1 will bring out some new features. Here are the details about it:
Shortcut Automations:
Apple has given the ability to create personal and home automation in Shortcuts. Now, after the update, you can create actions as well as you can perform other works. By this update, the Automation tab will be re-added to the iOS. It will help in playing music on the home speaker by the podcasts. After that, you can do your most important work.
Airdrop:
Apple has launched a new silicon component which is called U1 and it is available in the iPhones launched this year. Now, with the help of U1, you can use AirDrop and physically point the new iPhone (11, 11 Pro and 11 Pro Max) to select the targeting device to send the files.
Audio Sharing:
Now, Apple users can cast the audio to multiple headphones. This update will bring this feature which will let you share the audio to two Airpods or Beat Powerbeats Pro from a single device. It will help users to see movies, listen to audio when you are sitting together.
Maps:
Now, you can share your Estimated Time of Arrival(ETA) to your friends to let them know that your route is in progress. It is one of the cool features that been added by Apple.
Battery Health:
Major fixes have been done to the battery health of the Apple devices. Now, the notification will appear when the battery health is unable to verify for the new Apple Batteries. Performance Management Feature has been added to iPhone XR, iPhone XS and XS Max for preventing shutting down automatically.
Bug Fixes:
This iOS 13.1 updates will fix some of the bugs but not all bugs will be fixed by the update. But, the update will provide stability to the iOS 13. Apple will release more update to fix the bugs and adding new features to it.
iOS 13.1 Update Notes for iPadOS: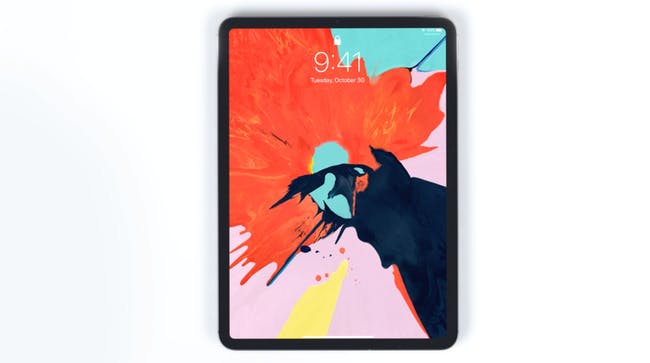 Multitasking:
Now, you can do multiple works at the same time with Slide Over or Split View. It will give you space to do multiple works at the same time. Apple has also added Apple Expose View for surveying every single app.
Apple Pencil Improvement:
So, Apple Pencil work will be improved after the update. You will get more marking features on your iPad.
Widgets:
Apple has changed the design of the widget in the iPads. So, you can adjust more apps in the homepage much similar to Android Phones which will make your work more easy.
Download ReWalls: TechBurner Wallpaper App For Awesome Wallpapers.
That's All For Today. Stay Tuned To TechBurner For More Stuff.