Apple has one of the most secure environments having the best security features that were further taken to the next level with their iOS 14. Now reports say that iOS 14.5 will bring even more enhancements to security and will change its policies to ensure recurring in-app purchases. The company has also made changes to the purchase sheet on the iOS app store in iOS 14.5 Beta.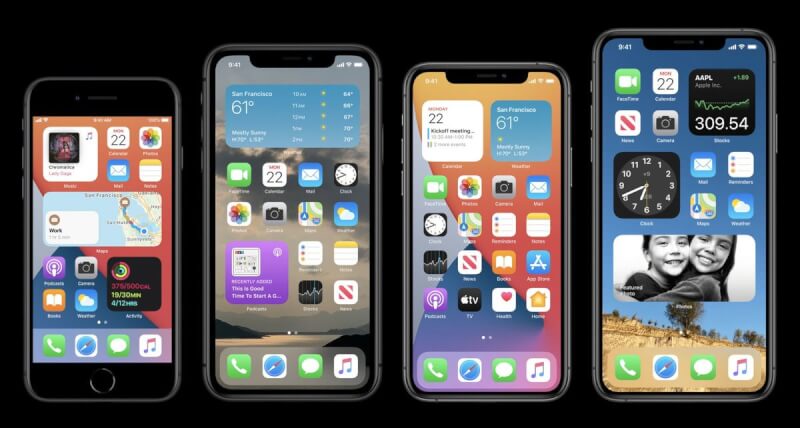 Must Read | Apple's Upcoming Foldable iPhone Will Support Stylus
As per reports, Apple has made small tweaks to the small screen that pops up when you are in an app that requires a subscription. This will allow users to know that by agreeing to the pop-ups they are actually getting a paid subscription. Moreover, the size of the app subscription policy such as no commitments and cancel anytime has been increased.
Stay tuned to TechBurner for the latest tech updates!!